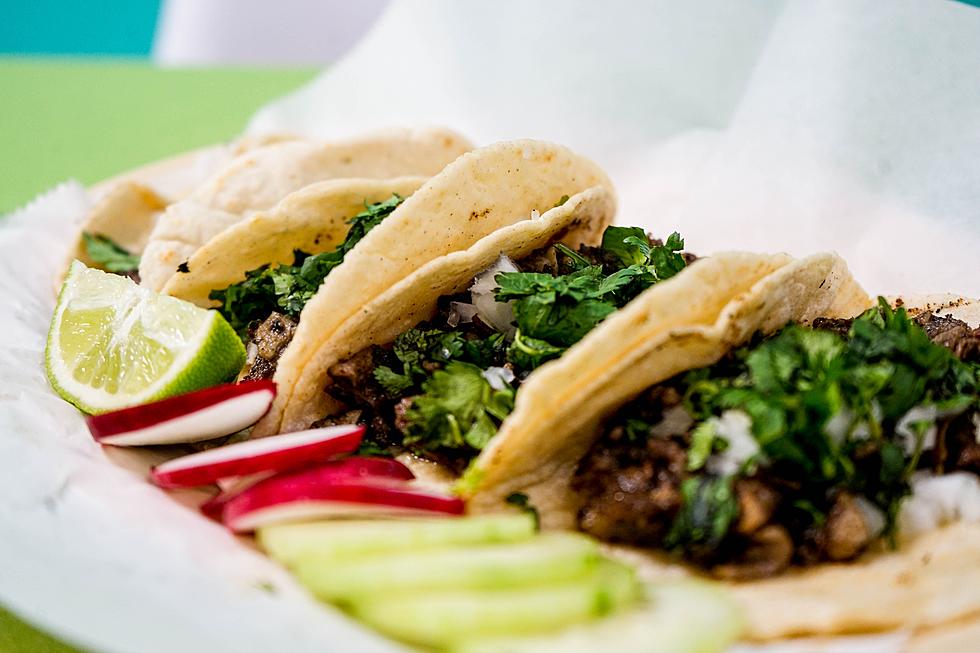 Among the Best in America! This is the Best Birria Taco Restaurant in New Jersey
Unsplash.com Tai's Captures
When it comes to tacos I do enjoy a good taco. I prefer "soft" tacos to "hard shell" tacos if I have the option. I like tomato, red onion, guacamole, olive, cheese, and lettuce on my tacos. A tasty dish that's great for lunch or dinner. I'd say maybe once a month or so we will have a "taco night" at home. According to Gitnux, "It's no wonder that tacos have become a staple of American cuisine, with Americans consuming over 4.5 billion tacos annually." In addition, did you know that "taco" translates to "light meal" or "snack" in English?
So what is "Birria Tacos"? I was not aware of this style of taco, but I am definitely going to try these out. According to Mashed, "Birria, the famous Mexican meat stew dish, is becoming increasingly popular among U.S. foodies. This tender, juicy meat dish has been popping up in taquerias. Birria originated in Jalisco, Mexico, and it was traditionally made with goat meat. As the birria craze spread North through Mexico, beef birria ("birria de res" in Spanish) became more popular. Birria is now taking the U.S. by storm, and many restaurants actually opt for beef, possibly owing to the fact that the U.S. is the world's biggest beef producer."
According to Mashed, if you are looking for the best "Barria Tacos" in New Jersey then you need to head to Jersey City. "Irma's Cafe in New Jersey is a restaurant in New Jersey that has both Mexican and Salvadorian staples on its menu. This cozy spot in the Heights (not to be confused with New York's Washington Heights) has impressed both casual diners and food critics. Jersey City has plenty of restaurants that specialize in birria, but Irma's takes the top spot for consistent overall quality across its entire menu. Irma's consomé-fried tortillas have a bold, rich nacho-cheese-orange hue, whether they're served with or without dripping cheese; however, both versions arrive with complimentary consomé when ordered they're ordered in a set of four."
These Restaurants Are a Must Try in 2023 at the Jersey Shore
Best Steakhouses In New Jersey