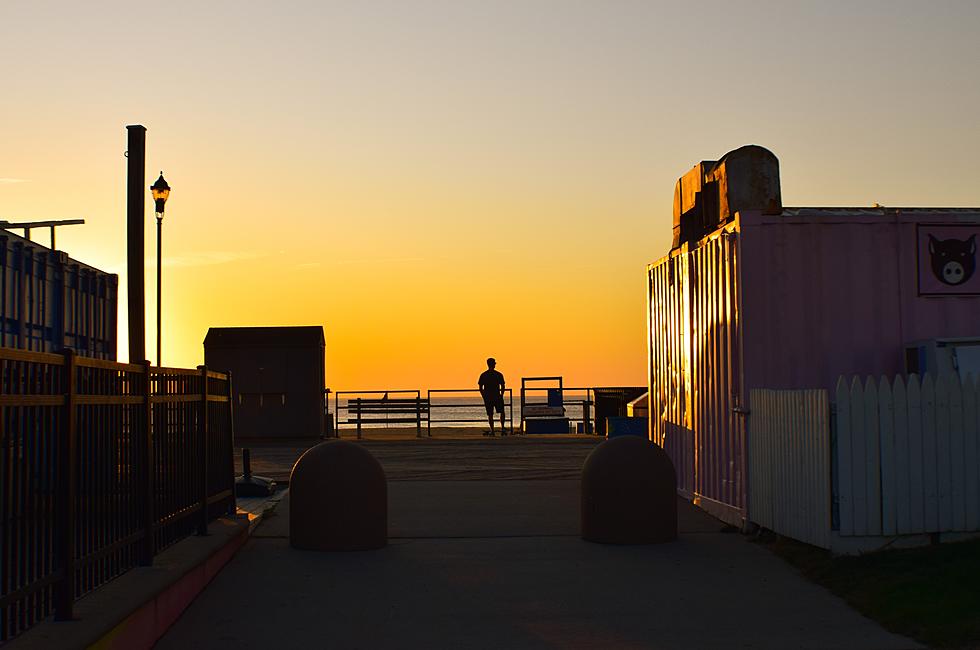 How A Walk On A Monmouth County, NJ Boardwalk Can Help Change Lives
Benjamin Basch-Unsplash
A BIG 'Thank You' and appreciation to Tim Zeiss. Tim is the Director of Development & Marketing for Ocean's Harbor House. Without Tim, the 2nd annual "A Walk in Their Shoes" would not be happening. This is a tremendous event, and hopefully, you can be a part of it!
Listen to Jimmy G nights on 94.3 The Point and download our free 94.3 The Point app.
Are you willing to take a walk in their shoes?
On Sunday, November 7th the 2nd annual Ocean's Harbor House "A Walk in Their Shoes" 2-mile walk will take place on the Asbury Park Boardwalk. Each year, the Ocean's Harbor House provides shelter, support, and services for vulnerable youth. The non-profit helps enable youth in Monmouth & Ocean Counties to unlock their potential by learning skills that empower them to build successful lives, relationships, and futures. The walk starts at 9 am.
In recognition of November as National Homeless Youth Awareness Month, this 2nd annual event is designed to create more awareness about the prevalence of youth homelessness, provide information about resources to youth and families, and to raise funds to provide shelter, support, and services to vulnerable youth in our region. Ocean's Harbor House acknowledges Monmouth County Sheriff Shaun Golden and Ocean County Sheriff Michael Mastronardy for participating in recognition of the need to protect and serve homeless youth. Thanks to our event sponsors: The Citta Foundation, OceanFirst Bank, Gemsmith, Marie Roselli, Warren Diamond Foundation,  A Friend of Ocean's Harbor House, E.C. Provini Company. Inc., Kiwanis of Greater Toms
Individuals, businesses, schools, and organizations can participate by signing up to walk, organizing a team of walkers, or taking sponsorships. Walker registration is only $20. All participants will receive a commemorative t-shirt and can win a prize in the "Give a Hand, Get a Hand" on-site contest.
Tim Zeiss says, "It is our wish that our communities can come together and help plant seeds for change and enable our youth to feel safe today and empowered tomorrow!"
You can register to walk or sponsor the event by clicking this link.
More below...
Your Updated 2022 Stone Pony Concert Schedule:
Legendary Concerts That Have Taken Place At Convention Hall In Asbury Park