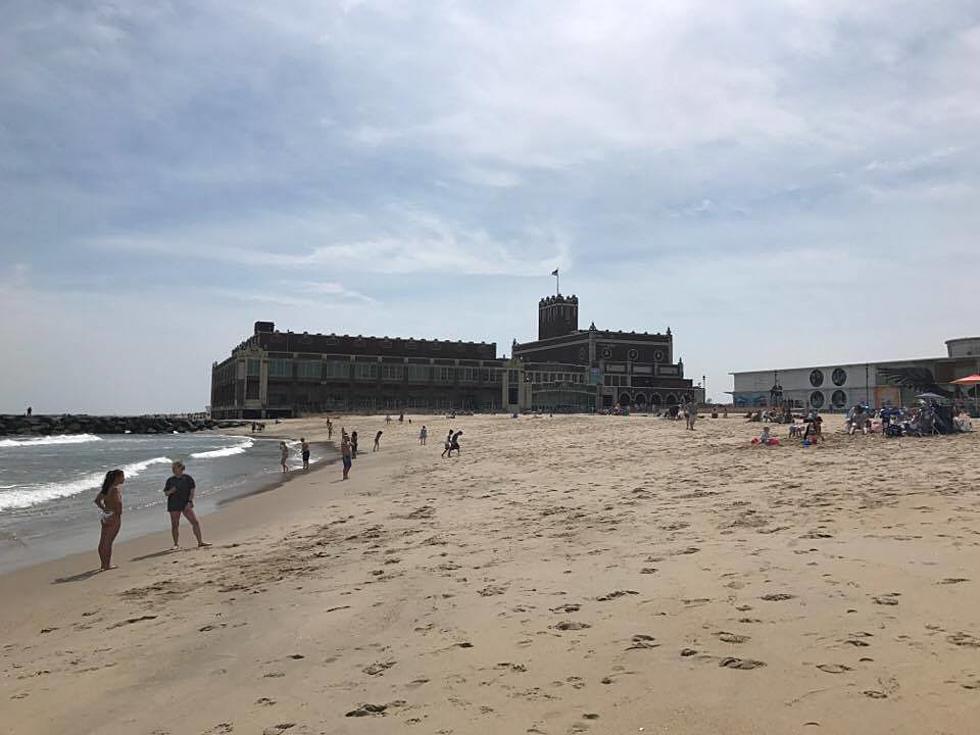 A Jersey Shore Town Was Just Named One Of The Worst To Live In
Photo by Justin Louis
A business website just listed the "50 Worst Cities to Live In" across the country, and a Jersey Shore hotspot landed on the list.
24/7 Wall St said that their list includes cities that, "...tend to have high crime rates, widespread poverty, weak job markets, and little in the way of entertainment options or cultural attractions".
The list included cities like East St. Louis, which 24/7 Wall St describes as, "...the most dangerous city in the most dangerous metro area in the United States".
Even a few Hawaiian cities made the list due to their sky high cost of living and jobless rates.
As for our area, they put Asbury Park at #46.
Here's what they had to say about the Monmouth County destination:
Asbury Park is a relatively poor city along the New Jersey coast. The typical household in the city earns just $39,324 a year, about $18,000 less than the typical American household. Low income residents are strained further by the area's high cost of living. Asbury Park is located within the broader New York City metro area, one of the most expensive regions of the country, and goods and services in the city are 22.4% more expensive than average.

The city's low incomes and a high cost of living likely contribute to widespread food insecurity in Asbury Park. Additionally, more than one in every three city residents have limited access to a grocery story or large supermarket.
It makes an impression that they only wrote up the negatives about Asbury, not the positives like the boardwalk's unique attractions and trendy music scene.
Heck, a different publication named Asbury Park "The Coolest Place on the Jersey Shore" less than two years ago.
So, what do you think, do you agree?
You can check out 24/7 Wall St's full list, including their methodology, by clicking here. Then, stop by our Facebook page and let us know if you agree or disagree.
Credit to my colleague Matt Ryan on our Asbury Park based sister station 94.3 The Point for sniffing this one out!
Enter your number to get our free mobile app