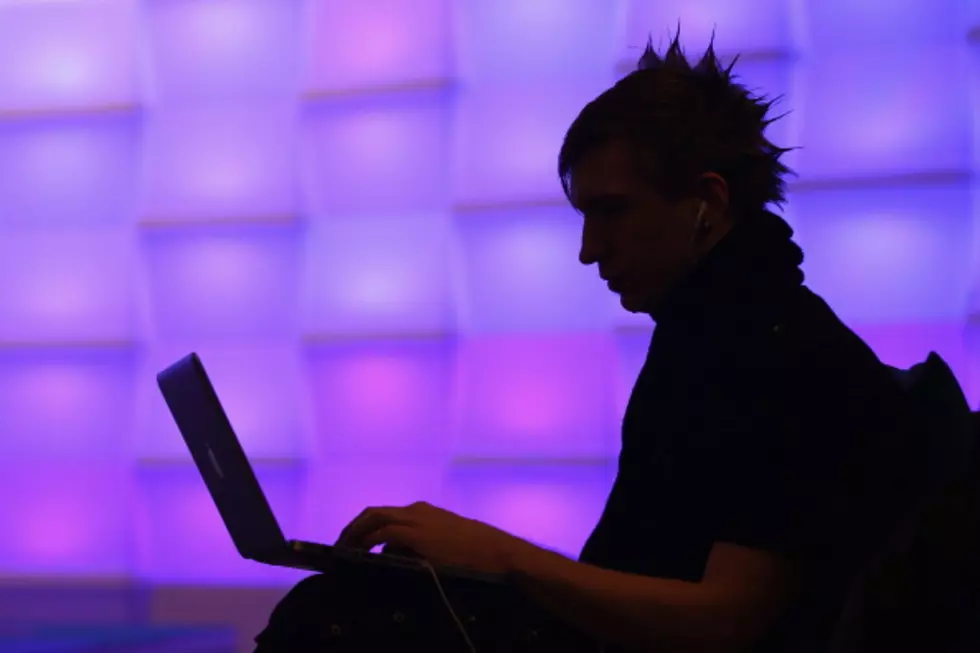 92.7 WOBM News Flash Briefing: September 28
Getty Images
About 3,700 people will get notices in the mail from Toms River officials that information about them is potentially in the hands of hackers. A server in the police department was compromised. Officials there became aware August 2. Chief Mitch Little said that the breach involves uploaded attachments.
A search continues is under way for a fisherman in Lake Topanemus in Freehold Township. Police told News 12 earlier that the angler was one of two in a vessel, and vanished about 3:30 AM.
Four more alleged Superstorm relief scammers bring the total of those charged by the New Jersey Attorney General's Office to 100. Property owners from Colonia, Wyckoff and Tenafly allegedly collected tens of thousands of dollars for part-time and vacation homes in Toms River and Manahawkin, by claiming them as primary residences.
Ocean County gets fresh ammunition to fight the opiate wars, with designation as a High-Intensity Drug Trafficking Area by he federal Office of Drug Control Policy. The agency was completely de-funded in the tentative Trump Administration budget until shore Representative Tom MacArthur led efforts to reinstate it.
About 300,000 student athletes and parents will soon get detailed informaiton about the potential dangers of prescription painkillers. The Garden State Pharmacy Owners Association originated the Stop Opioid Abuse Program, which will be introduced in high schools throughout New Jersey.
The frenzy over Amazon's planned second headquarters reaches fever pitch in New Jersey, where state legislative leaders support Governor Christie's proposal for a $5,000,000,000 tax incentive package to seal the deal. The GrowNJ program would be amended from focusing on economically struggling areas of the state, to anywhere, with an increase in tax credits for individual employees.