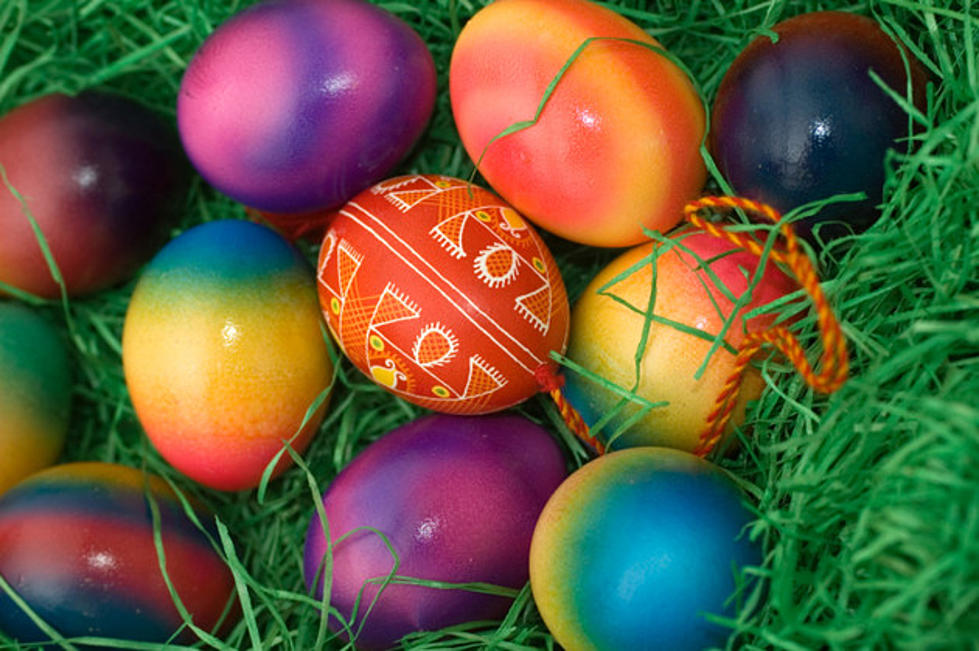 2018 Jersey Shore Easter Egg Hunts
Viktor Pryymachuk - ThinkStock
Easter is on April 1st, 2018 and the Easter Egg hunts are just a couple of week away.
In just a couple of weeks, your kids will be so happy searching for all the eggs and hoping to get some chocolate. Here are several Easter Egg Hunts at the Jersey Shore:
Check your local town's websites for your Easter Egg Hunt in your town.
Let us know of an Easter Egg Hunt where you are.