Shawn & Sue's Restore The Shore Hometown Hunger Drive and Your BIG Hearts
Thank you!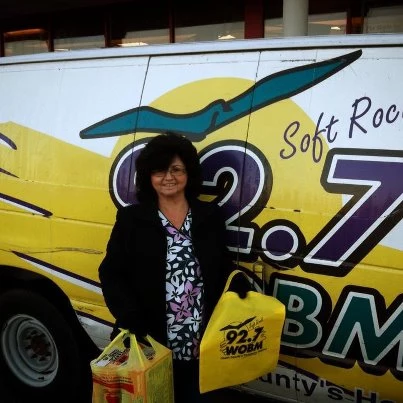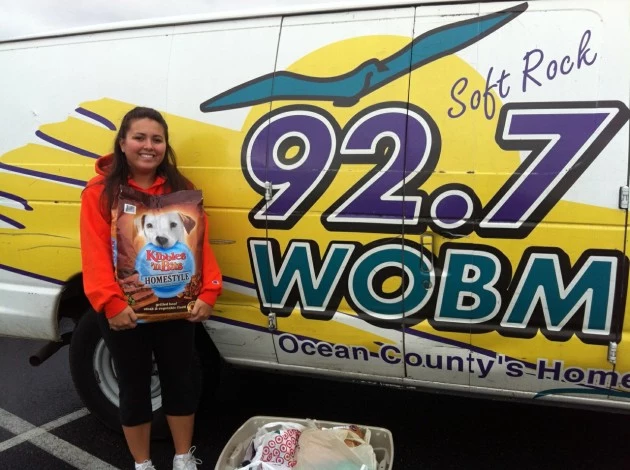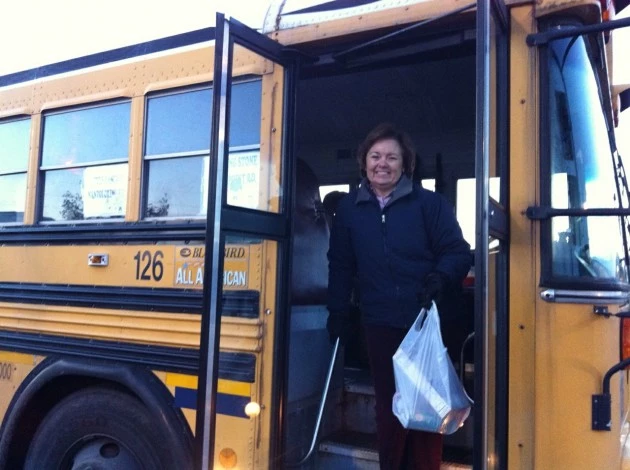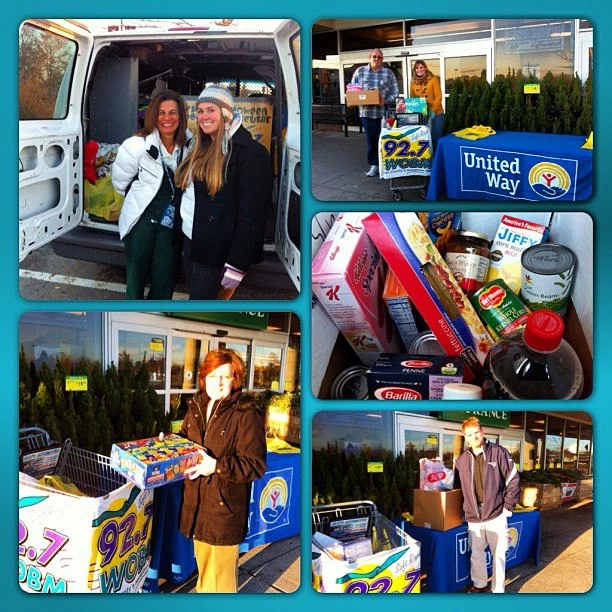 Tomorrow Day 4:  Shop-Rite Rt. 9 Bayville 6 am – 9 am
Friday Day 5:  We'll be out live with The Ocean County Breakfast Show and the United Way of Ocean County 5 am – 10 am Antlanta Bread Rt. 37 Toms River
Thank you again and again!