Power Outage Planned at Toms River Apartment Complex
Here's a change of pace – electrical outages that give you enough time to plan for them.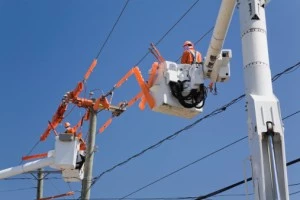 A late update from the Toms River Office of Emergency Management says that only the area around the Jamestown Apartments on James Street  will be affected by a planned outage today.
Power will be out sporadically between 9:30 AM and 4:30 PM and likely will continue Wednesday until work wraps up.
Earlier, it was expected much of Toms River would be affected while Jersey Central Power and Light peforms "reliability improvements."