Bayville Shopping Center Owner Faces 40k a Day in Fines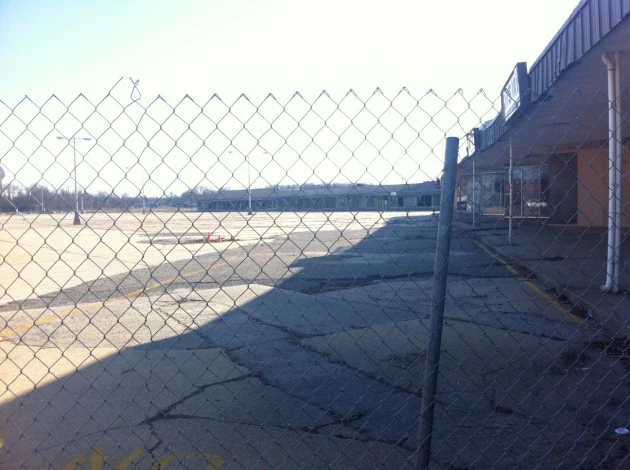 The owner of the Beachwood Shopping Center on Route 9 in Bayville now faces $40-thousand dollars a day in fines for the condition of the property. Township Fire Official Jack Wiegartner ordered Priscilla Oughton to take corrective action on eight violations that include vacating the shopping center, demolishng the structures and removing debris. The move comes after a vacant store caught fire during the height of Hurricane Sandy. Oughton's attorney is asking for more time.
The entire perimeter of the shopping center has been fenced in for the public's safety.