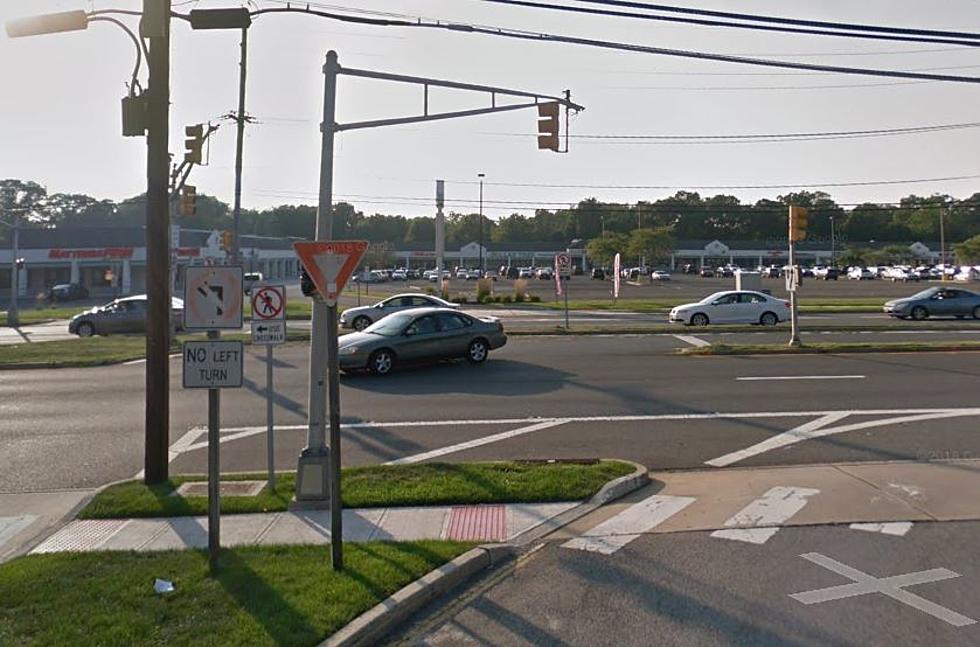 You'll Finally Be Able To Make A Left Onto Hooper From Target
Tome River Target shopping center (Google Maps)
This is a headline that anyone from outside of New Jersey would probably be totally perplexed by.
But here in the Garden State, we know how precious left turn lanes are on major roadways, and we'll finally be getting one at one of Ocean County's busiest shopping centers.
I've honestly planned around shopping at the Hooper Avenue Target in the past because it's so inconvenient to get back onto the southbound side of Hooper.
As it is right now, you have to head down to Indian Hill Road and hit the jughandle there just to backtrack to where you started out in the first place.
But, according to Jerseyshoreonline.com, work is now underway to make left turn lanes onto Hooper from both the Target shopping center on the northbound side and the Michael's plaza on the southbound side.