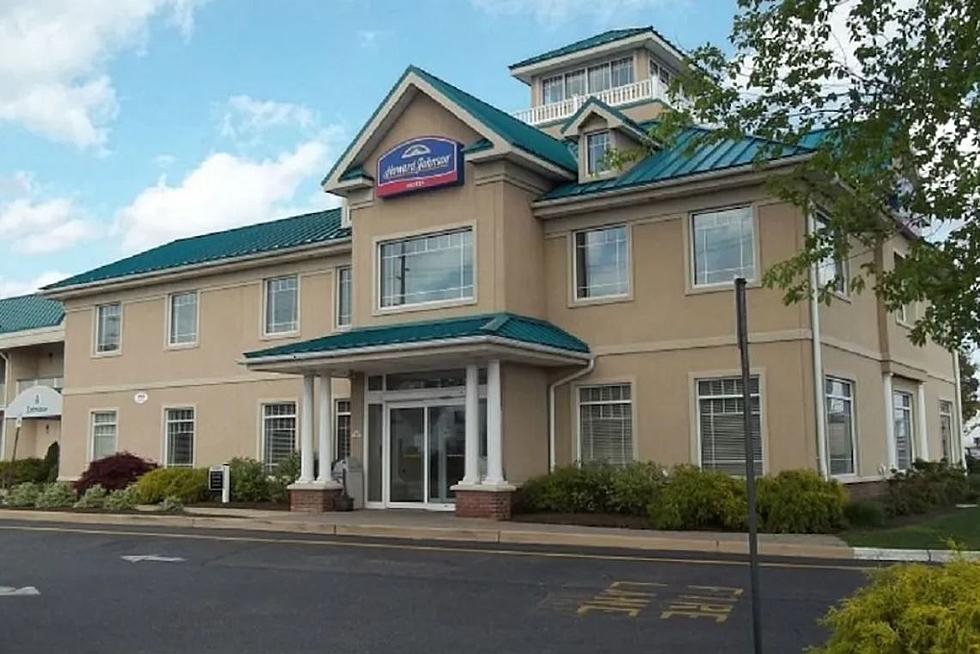 NJ man pleads guilty to attempted murder at Howard Johnson hotel in Toms River
Photo: Google Maps
A Millville man, who nearly stabbed a woman to death at the Howard Johnson hotel on Hooper Avenue in Toms River in March, has plead guilty to attempted murder.
Listen to Vin Ebenau mornings on Townsquare Media Jersey Shore Radio Stations, email him news tips here, and download our free app.
Ocean County Prosecutor Bradley Billhimer announced the guilty plea Wednesday of 34-year old Carles Bryant, 34 to Attempted Murder stemming from the attack on March 3.
The state will be recommending a sentence of 15-years in prison when the trial resumes on October 13.
Bryant stabbed the woman and then fled the scene before being found and arrested nearly 2.5-weeks later in Atlantic City by the U.S. Marshals Service.
Toms River Police responded to the stabbing on March 3 around 10:30 pm following a 9-1-1 call detailing a physical altercation that took place in the hotel lobby between a man and a woman.
Once on scene, police found the woman unresponsive and suffering from multiple apparent stab wounds to the head, face, and body.
She was brought to a local hospital and was treated for her injuries and was later released from care.
The investigation by the Ocean County Prosecutor's Office Major Crime Unit and the Toms River Police Detective Bureau identified Bryant as the assailant.
After he fled and was subsequently found and arrested, Bryant was brought to the Ocean County Jail and has remained there since March 19.
Prosecutor Billhimer said that Ocean County Assistant Prosecutor Victoria Veni handled the case on behalf of the State.
The most heinous New Jersey murders that shook our communities
New Jersey's most disgraceful child predators and accused predators