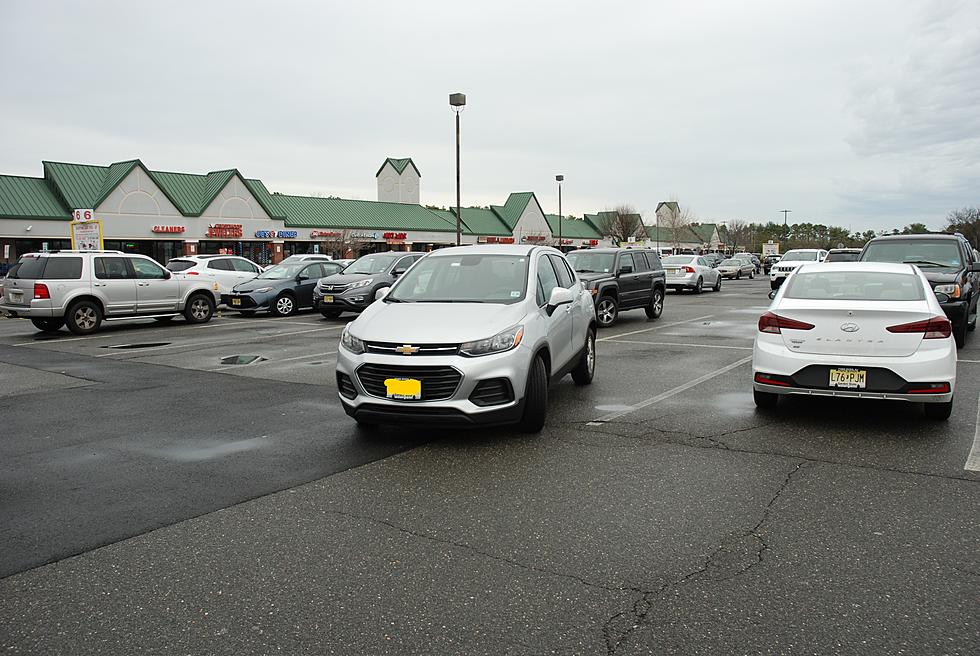 Whiting, NJ woman critical after walking in front of vehicle in ShopRite parking lot in Manchester, NJ
(Photo Courtesy: Manchester Township Police Department)
An elderly woman from Whiting is in critical but stable condition after walking in front of a vehicle moving out of a space at the ShopRite parking lot on Route 70 in Manchester on Wednesday morning.
Manchester Police said that a silver 2020 Chevrolet Trax was beginning to pull forward out of the parking space and turn left when a woman heading towards the ShopRite, walked into the vehicle's path of travel.
Peter Stasinski, 82, who was driving the Chevy and his 80-year-old front-seat passenger, Virginia Stasinski, both of Whiting, were uninjured in the crash.
Marie Ryerson, 87, of Whiting, sustained injures on the right side of her body, as well as, possible serious internal injuries, police said.
She was brought to Jersey Shore University Medical Center in Neptune by the Manchester Township Division of Emergency Service via ambulance due to the extent of her injuries sustained in the crash.
Manchester Police said that the crash investigation is ongoing, but at this point, driver error appears to be the primary contributing factor.
First Responders Appreciation