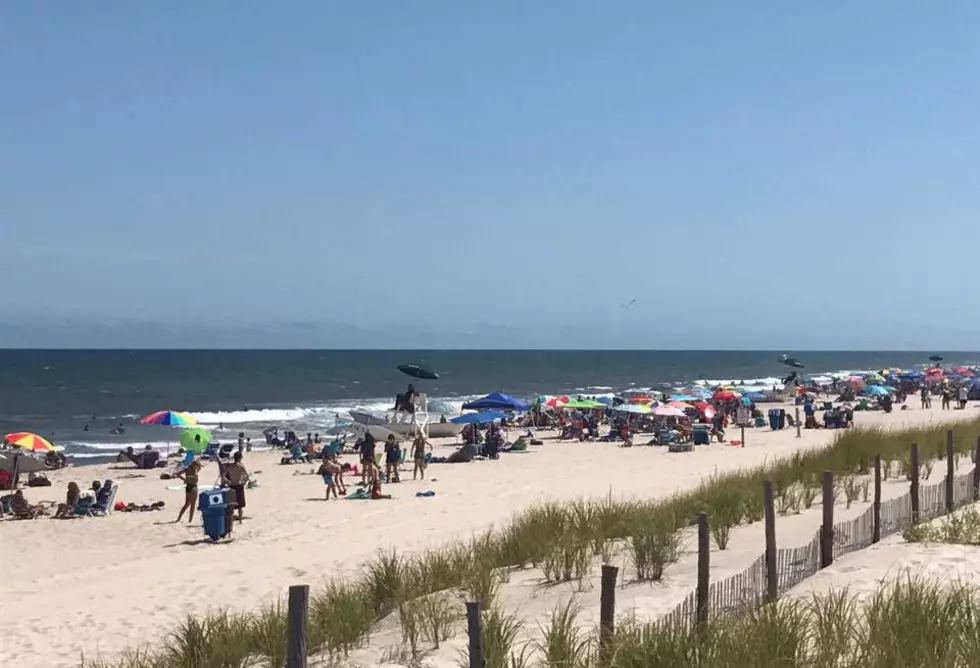 What's Your Favorite Beach Game?
Photo by Justin Louis
As we make our way through summer 2017, the post 4th of July crowds have descended on Ocean County's beaches with blankets, chairs, umbrellas and plenty of games in tow.
Of course there are the classics; like badminton, volleyball, and frisbee.
And in the last few years, the bean bag toss (sorry, I just can't bring myself to call it "corn hole") has grown in popularity from stadium tailgating to backyards, and beyond.
So today we're asking a simple question - what's your favorite beach game?
Comment below and let us know!
Up Next - Get a new view of the beach, from hundreds of feet above!