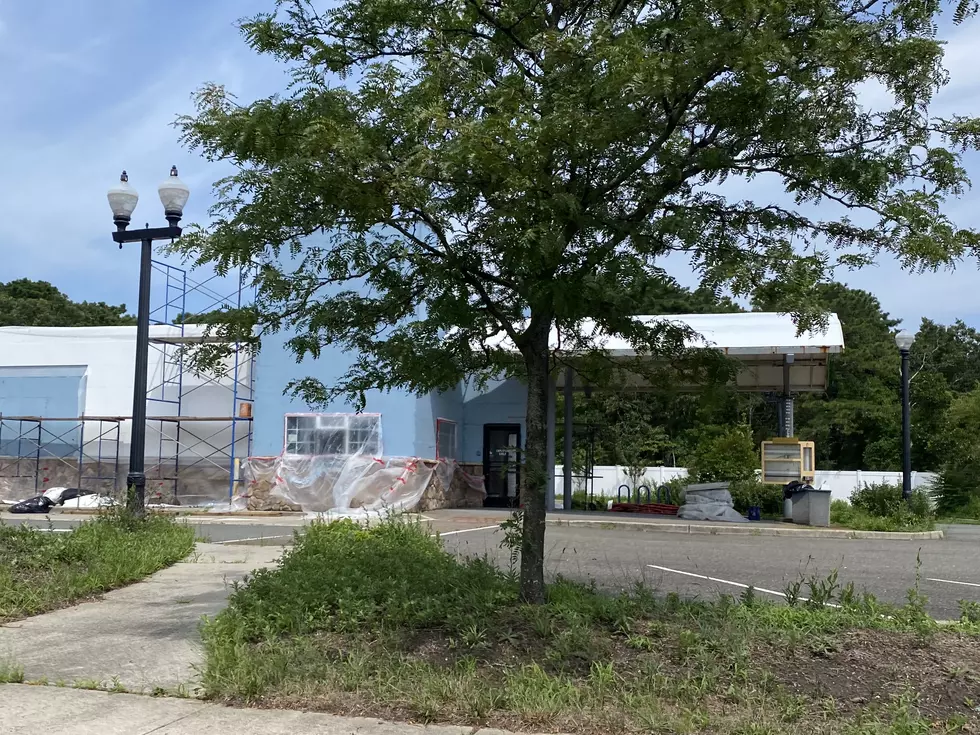 What's Being Built in Waretown?
Shawn Michaels
Enter your number to get our free mobile app
It feels like it was just a short time ago that the Sonic opened in Waretown, even though it was years ago. I remember being involved in the opening of the two southern Ocean County locations. Waretown and Manahawkin we're home to the short lived Sonic drive-thru's.
What was the reason for Sonic leaving southern Ocean County? No one really knows other then slow traffic and sales. We enjoyed be out at the Sonics and even if only for a short time .... enjoyed their tots! Do you remember this classic from the OCBS Players?
Now the question is what is now being built at the former Sonic location on Route 9 in Waretown? As you can see from the photos above, the building is getting a do-over and as we passed by I asked myself "what is going in there?"
So that's the question for you .... what is being built there? Is it another restaurant or something completely different?
What would YOU like to see at this location? What does this are do Waretown need? Post your comments below and let us know what you are thinking.
Enter your number to get our free mobile app