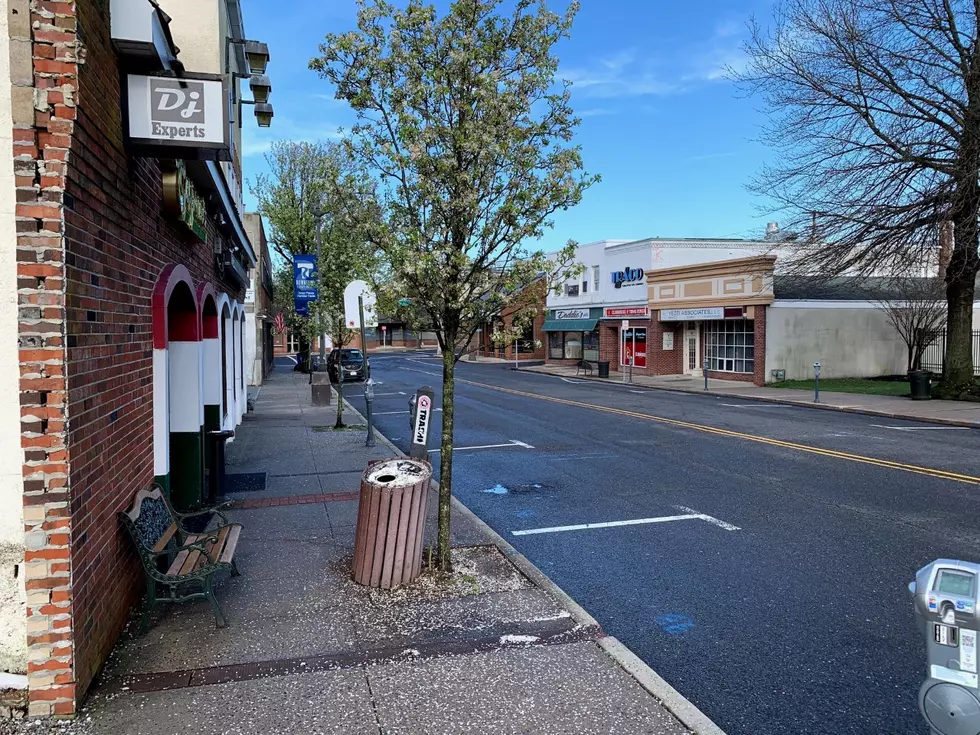 What Do You Think We Need in Downtown Toms River When Everything Re-Opens?
Shawn Michaels
Enter your number to get our free mobile app
When we re-open "EVERYTHING" and get back to normal here in Downtown Toms River, what do you think we need here for local residents?
We don't know when exactly things will be "normal" and fully re-opened here in Downtown Toms River, some businesses have already re-opened with others either waiting, unable, or closing their doors. Now might be the time to think ahead and wonder what we need here in the Downtown district, so when we do get back to "normal" maybe local business leaders can capitalize.
It is always a tough call when it comes to starting a new business because some things thrive while others never get going. The Coronavirus Pandemic has made owning a business even more of a challenge in 2020 and as we head to 2021.
Recently Governor Murphy has hinted at another possible shut-down. How will this affect current downtown businesses and possible future establishments here in Downtown Toms River?
Do we need more eating establishments? Convenience stores? A car wash? Fast Food? Book Store? Clothes Store? it's hard to think of just what we do need.
So share your ideas, what do you think would be a great addition to Downtown Toms River or anywhere here in Ocean County? We'd love to see your comments.
Enter your number to get our free mobile app
7 Reasons To Download The 92.7 WOBM App