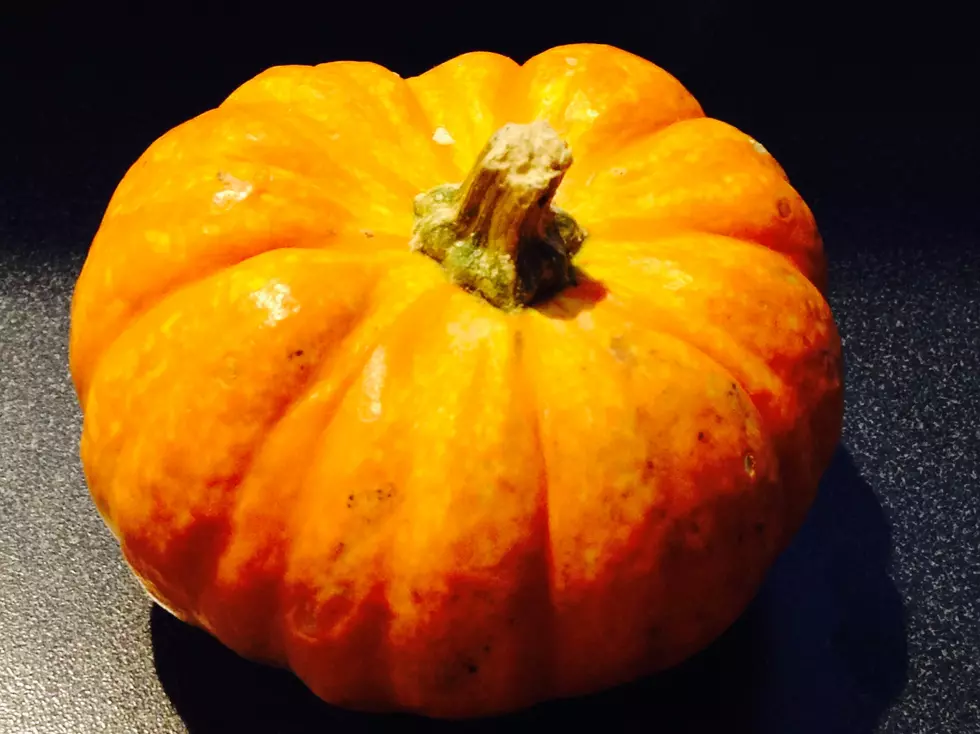 What Do You Do With Your Pumpkin
Sue Moll, Townsquare Media
Pumpkins make me happy this month especially.  It's my favorite color and it's fun to walk through a pumpkin patch.  It's a definite sign Fall is here.
When you bring your pumpkins home...
Do you paint your pumpkins?  (This is what we do at our house...love it.)
Do you carve your pumpkins?
Do you bake the pumpkin seeds?
Do you make pumpkin pie and pumpkin cookies?
Maybe you do all these fun things?