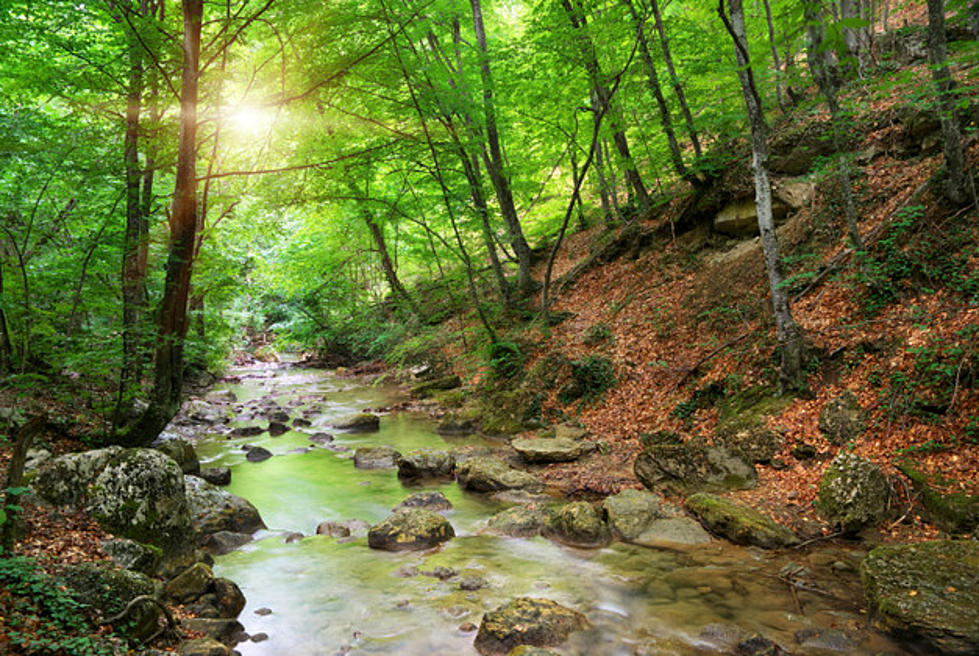 What Are Your Secluded Getaway Suggestions?
iStock - ThinkStock
I'm due for a vacation. And I truly want to get away from it all. But I need your help.
As I'm looking around for rentals, I'm seeing a lot of places in planned communities and lakefront developments. Which is all well and good, but I'm looking for a truly secluded, "middle of nowhere" place to spend a few days. If I don't see another human being for a couple of days, I'm perfectly fine with that!
So maybe you know of some places I should check out. Maybe you've stayed at places like I've described. Heck, maybe you even have a wooded retreat of your own that you rent out!