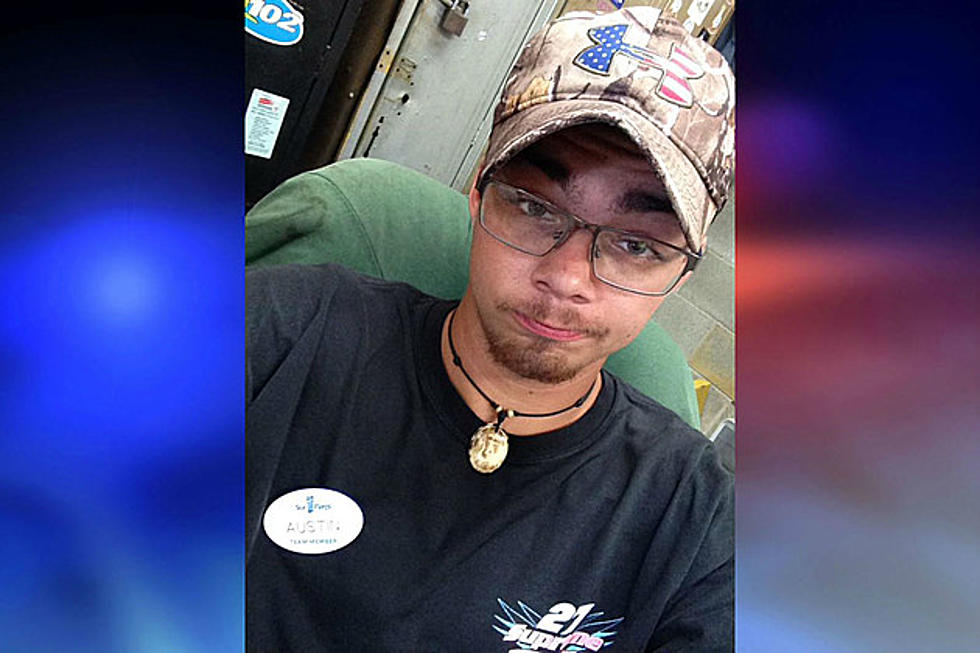 Wall, NJ man pleads guilty to murdering six-week old baby daughter
(Austin Meli via Facebook)
A Wall Township man, already incarcerated for beating his 15-month old son, will have more prison time coming as he has now pleaded guilty to killing his six-week-old daughter.
Acting Monmouth County Prosecutor Lori Linskey announced Thursday that 23-year old Austin Meli plead guilty to first-degree Aggravated Manslaughter in the death of his daughter and is facing 30-years in prison upon sentencing.
The baby girl was in her father's care at the time she was killed.
Wall Police responded to the home on March 9, 2019 after getting a call about an unresponsive child.
She was pronounced dead a short time later at Ocean Medical Center in Brick with the death than being ruled a homicide, following an investigation.
Meli was indicted for the homicide in May of 2021.
In 2020, Meli was sentenced for brutally and carelessly beating assaulting his 15-month old son in March of 2019.
He allegedly swung his son by his ankles, which made him scream, and then Meli reverted to covering up his son's nose and mouth until he stopped screaming, according to court documents and a report at the time by the Asbury Park Press.
On top of his ongoing 10-year sentence for abusing his son, Acting Prosecutor Linskey said that the state is recommending that the 30-year sentence for Aggravated Manslaughter in the death of his daughter should be added on top of that sentence -- to run consecutively.
That sentence would also be subject to the No Early Release Act, which requires that he serve 85% prior to being eligible for parole.
In the case for beating his son, Meli was sentenced for Aggravated Assault, second-degree, two counts of Endangering the Welfare of a Child, second-degree, and Tampering with Physical Evidence, fourth-degree, charges which related to the physical abuse of his other child.
This case is assigned to Monmouth County Assistant Prosecutors Ellyn Rajfer and Margaret Koping.
Meli is represented by Allison Friedman, Esq., of Freehold.
The most heinous New Jersey murders that shook our communities