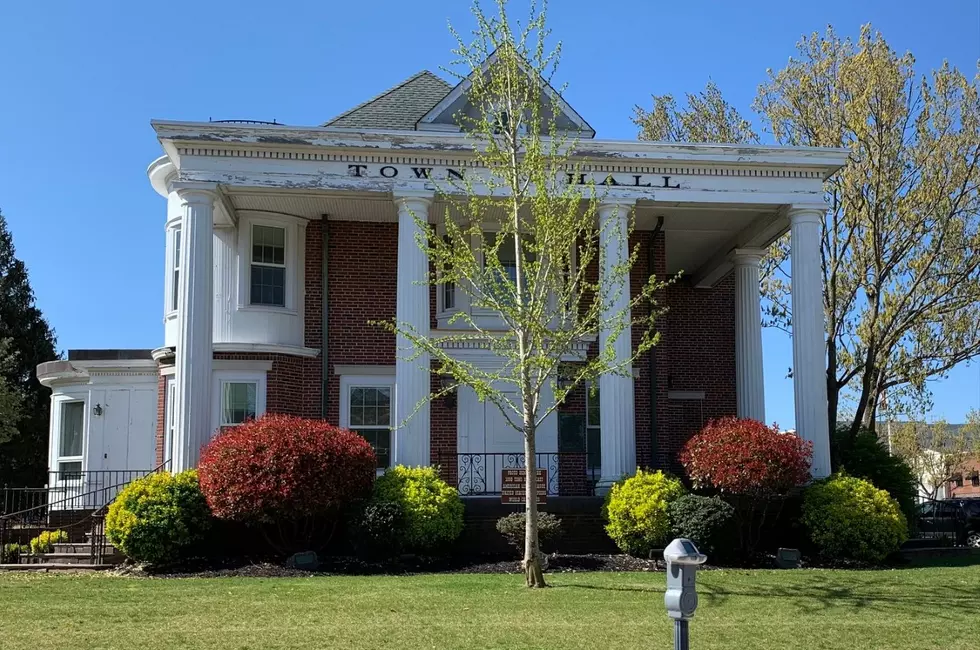 Trending News in Toms River, New Jersey
Shawn Michaels
There are 86 towns/municipalities in Monmouth and Ocean County combined with approximately 1.2-million people living here.
Our News team here at the Jersey Shore is keeping our eyes and ears out for the latest News affecting your town, county and community.
We cover towns both large in size and population and smaller in both categories.
Here are some of the trending News stories from Toms River.
Trending Toms River News