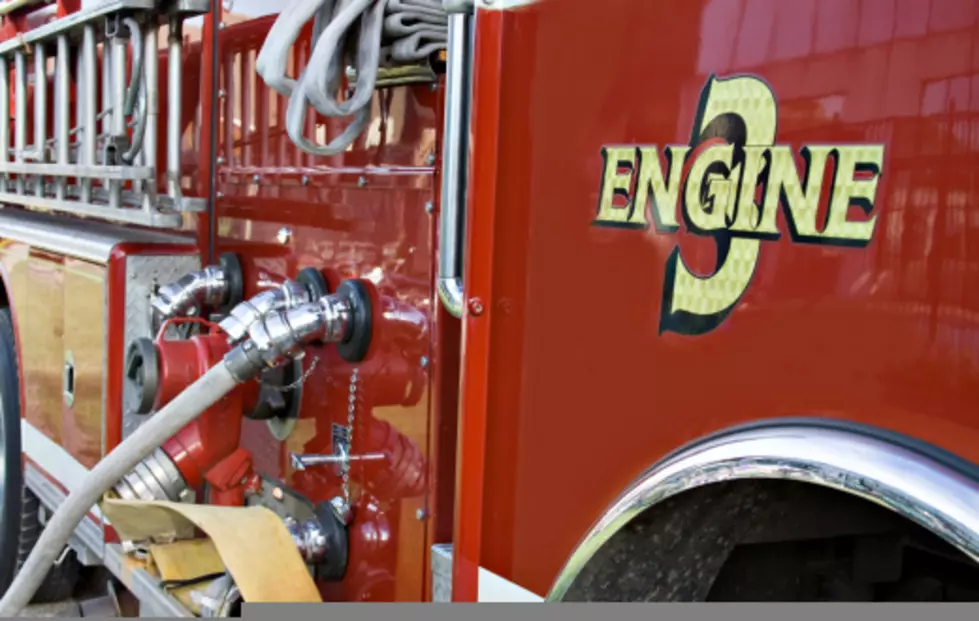 Toms River home fire remains under investigation
Denise Kappa
Toms River authorities are tracing the source of a home fire on George Road April 12  that began in the kitchen.
It started with an alarm around 11:20 pm the homeowner was awoken to along with the whiff of smoke.
His trip to investigate why the alarm was going off led him to the kitchen which he saw was on fire.
Police say the homeowner then safely evacuated his wife and two kids, 4 and 8-years old, before trying to battling the blaze himself with a fire extinguisher before getting out with the amounting smoke.
Fire personnel from East Dover and Silverton then responded and took over dousing efforts and brought the fire under control.
Nobody was injured in the fire.
Toms River Bureau of Fire Prevention Inspector Roselli is conducting the investigation along with members of the Toms River Police Department to find what caused the fire.
Police are urging homeowners everywhere to be sure they have a this event highlights  smoke detector and fire extinguishers in their house.
"Had these not been present and in working order we most assuredly would have had more extensive damage to the home and the potential for very serious injuries to this family," Toms River Police Spokesman Ralph Stocco said.