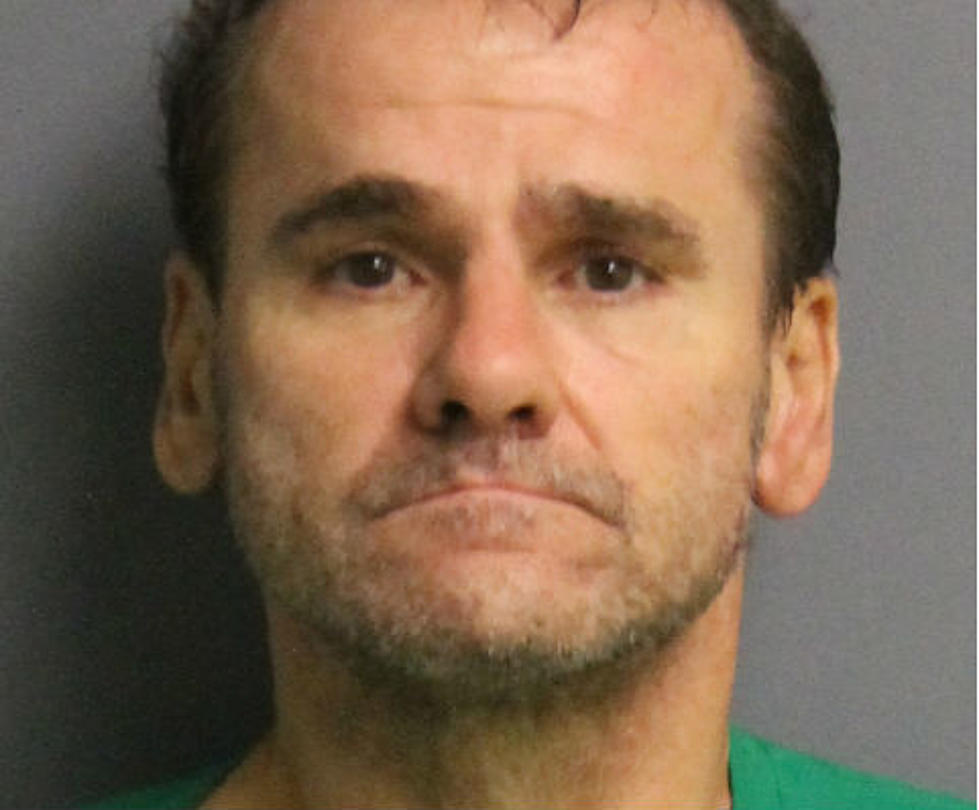 Toms River heroin bust – State troopers arrest 3, seize 1300 doses
Joseph Cottrell (NJ State Police)
More than 1,000 doses of heroin are seized in a Toms River raid, three suspects are charged with possession, and one of them is accused of involvement in pushing the drug.
Joseph Cottrell, 50; Tammy Burd, 43; and Daniel Bunk, 43, all of Toms River, were apprehended by New Jersey State Police at the culmination of a two-month investigation. Authorities estimated a total of 1,300 doses, with an approximate value of $6,700. Prosecution will be conducted through the Ocean County Prosecutor's Office.
Authorities said that detectives of NJSPD's Troop C Criminal Investigations Office's Detective Operational Group (D.O.G.) established Cottrell's involvement with distribution during the probe. On June 30, investigators seized 27 bricks of heroin, more than $1,000 and drug-related items in a house on Bellflower Court in Toms River, authorities said.
All three are charged with possession of heroin and paraphernalia. Cottrell also faces a count of possession with intent to distribute. Cottrell was sent to the Ocean County Jail in Toms River. Bunk and Burd were released to await hearings.
In prepared comments, New Jersey Attorney General Christopher Porrino commended investigators, who also included members of the NJSPD T.E.A.M.S and Canine Unites. "Every day our law enforcement officers are systemically working to take heroin and other illegal drugs off our streets. Every dose of heroin that we seize is another battle won in our fight against the opioid crisis," Porrino said.
State Police Superintendent Colonel Rick Fuentes added, "When we arrest dealers and seize their heroin, we prevent potential overdoses, deaths, and new addiction. Our detectives are taking great initiative in combating the opioid epidemic, and I commend them for their efforts during this investigation."
Charges are accusations. Defendants are presumed innocent unless, and until, found guilty in a court of law.