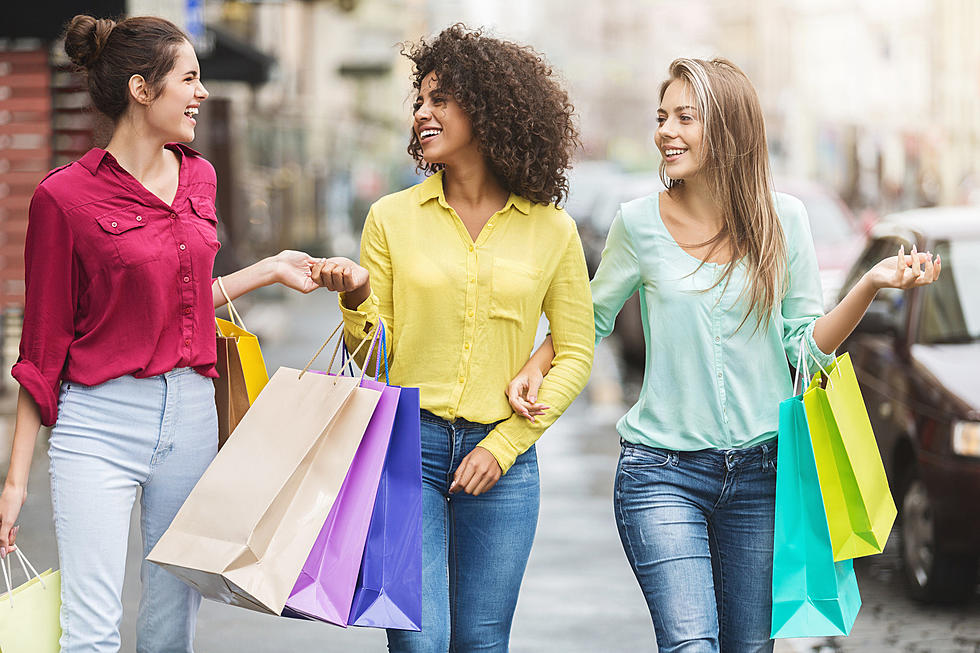 This NJ town named one of the best cities to live without a car
Prostock-Studio
For many of us, it's hard to conceive of life without a car. New Jersey is such a suburban state with highways choked with traffic, it seems like everyone has a car. Not so.
Thousands of New Jersey residents do just fine without an automobile. Many people do without a car whether they're environmentally conscious or just trying to save money.
It turns out that one of the best cities to live in without a car is right here in the Garden State.
CoWorking Cafe conducted a thorough analysis of 331 cities in the U.S., examining various factors related to public transportation and the number of citizens who utilize modes of travel such as cycling, walking, public transportation or taxicabs, and motorcycles.
It also analyzed the density of the train and biking infrastructure for each city and the average cost of the adult fare, among other key metrics.
They then came up with the top 7 cities for people without a car, and a New Jersey town landed second.
According to the report:
Newark's excellent public transportation system is a popular alternative to commuting by car due to its status as a major transportation hub and the highest station density, with almost 10 stations per square mile.
The two metropolitan areas that flank us also rate well; New York is 3rd:
Almost half of New Yorkers use some sort of means of public transportation to commute within and around the city -- the highest share among 331 U.S. cities. New York City is ranked third in terms of station density with more than two of them available per square mile and a whopping 16,000 total number of stops.
Philadelphia is 6th:
With a reliable public transportation infrastructure, Philadelphia has earned the sixth spot in the list of top best places to live without a personal car. This is reflected by the high number of residents (more than 24% of the total population) who choose it for their daily commutes.
Boston was found to be the friendliest city for those without a car.
LOOK: Where people in New Jersey are moving to most
Stacker
compiled a list of states where people from New Jersey are moving to the most using data from the U.S. Census Bureau.
LOOK: Longest-living dog breeds
Opinions expressed in the post above are those of New Jersey 101.5 talk show host Bill Doyle only.
You can now listen to Deminski & Doyle — On Demand! Hear New Jersey's favorite afternoon radio show any day of the week. Download the Deminski & Doyle show wherever you get podcasts, on our free app, or listen right now.
Click here to contact an editor about feedback or a correction for this story.