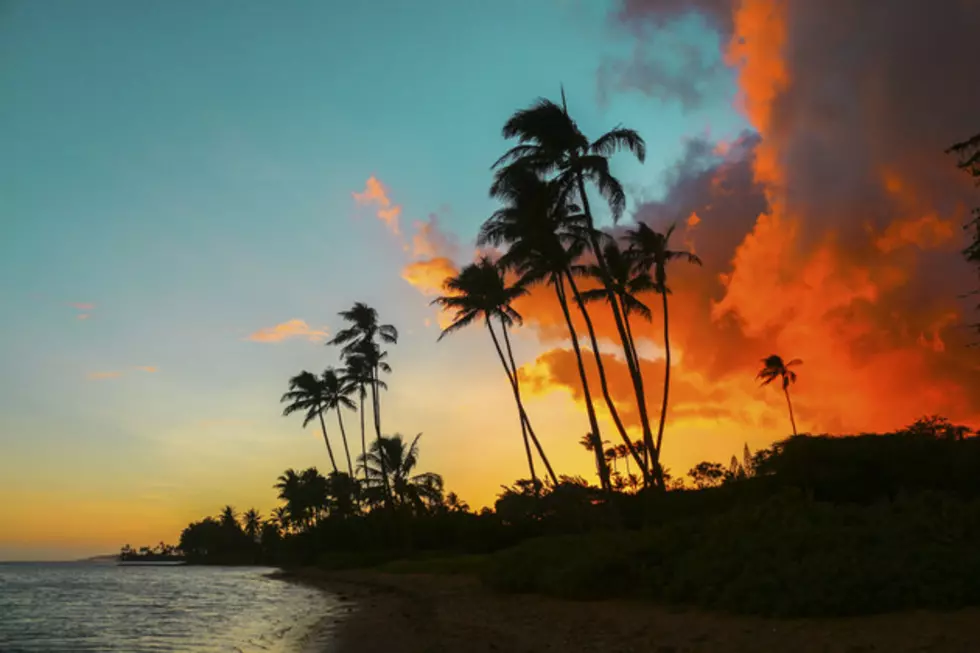 The Top 5 Tips To Winning The Vacation Of A Lifetime
IslandLeigh - ThinkStock
The Vacation Of A Lifetime is by far one of the most exciting contests that we run here at 92.7 WOBM. So, with so many people trying to win, how can you make your chances of winning the big grand prize better? Well, if you promise not to tell, we'll share some strategies with you!
You Gotta Be In It To Win It
Obviously, the very first step is to be registered. Of course, we can't call your name if we don't have your name! Not registered yet? Click here to get registered (for free, as always) right now. Go ahead, we'll wait.
As a reminder, here's how it works - once you're registered, you have to listen for your name to be called on the air. Once you hear your name, you have 10 minutes to call us back (at 732-237-WOBM). So you've gotten the first step taken care of, you're registered and ready to go? Now, you have to listen. We'd hate for you to miss your big chance because you weren't listening when we called your name!
When You Hear Your Name, Call Right Away
The Vacation Of A Lifetime is a really popular contest for us, so the phones get very busy! When you hear us call your name, don't wait! Call us back right away so we can get you into the Bon Voyage Party. We do have to stick by the official rules, so when that 10 minute clock counts down to 0 (and yes, we do have an actual 10 minute countdown clock in the studio), the phones go on lockdown!
There's power in numbers! We certainly understand that most people can't listen all day, every day. So, here's an idea - do it kind of like a lottery pool! Get a bunch of friends on board to register, and then rotate listening times. If anyone hears the name of someone else in the group, give them the heads up right away and vice versa. What makes a contest more fun? Playing it with friends!
Once you're registered, you're in, we promise! Multiple entries of the same name get automatically deleted. Not to worry, once you've entered, you're in the running!

 

Don't get frustrated! There's plenty of time and lots of chances to get qualified. If you don't hear your name today, tomorrow, or even this week, as long as you're registered, your name can still come up!
Don't wait! If you haven't gotten registered yet, go ahead and do that right now. The last thing you want is to wait till the last minute, after we have hundreds of entries, and possibly miss out!
Most important of all, though - have fun!
Keep listening for your name, and soon you could be planning your Vacation Of A Lifetime!