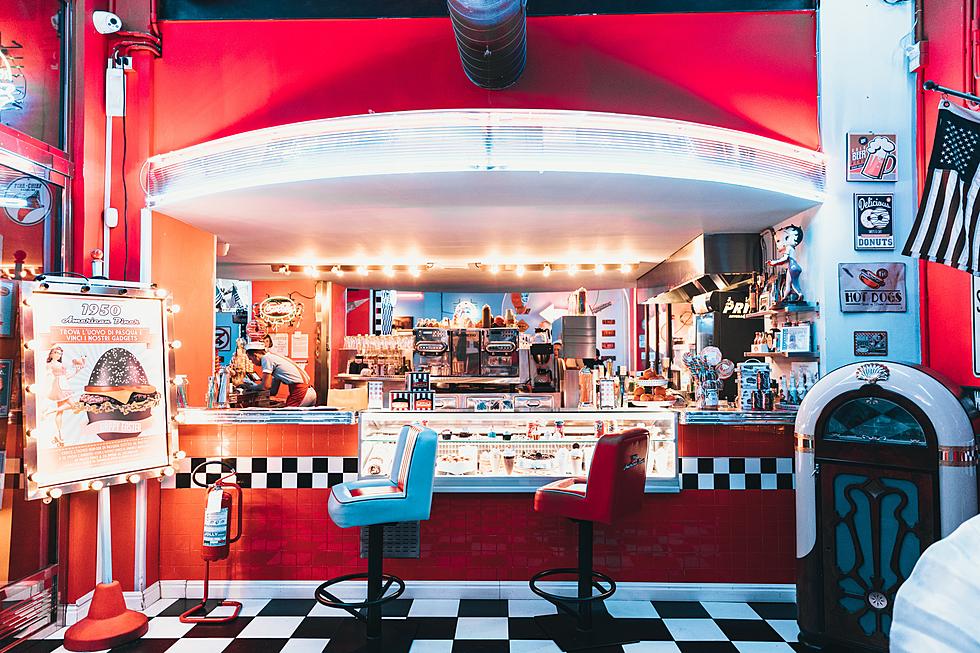 The TOP 5 Iconic Diners In New Jersey
Unsplash.com Spencer Davis
I think we feel we have the best diners here in New Jersey and I will agree to that fact. I feel other states try to copy our iconic diners and some do a pretty good job of replicating our world-famous diners but it is just not the same. Whether it's the look or the taste, Jersey diners have a vibe that's hard to duplicate, just like our boardwalks.
I think my favorite meal at a "diner" is breakfast. For some reason, diner breakfast is always 100% on point. Great coffee, eggs, pancakes, whatever it is, breakfast is always delicious at a Jersey diner.
I came across an article by Tasting Table that listed the best diners in New Jersey. "The Garden State is widely considered the diner capital of the world, boasting more than 500 within its borders. Whether you're staying for a while or just passing through, these are the places you'll want to hit for that authentic New Jersey diner experience." I am focusing on their TOP 5 selections and centering on the "Big Five", but the article does rank the TOP 19 here in the Garden State.
5. SUMMIT DINER - SUMMIT, NJ
4. BENDIX DINER - HASBROUCK HEIGHTS, NJ
3. BROAD STREET DINER - KEYPORT, NJ
2. TICK TOCK DINER - CLIFTON, NJ
1. TOPS DINER - HARRISON, NJ
So there you go, the TOP 5 diners in New Jersey selected by Tasting Table. What "diner" would you add to the "best diners" list? Post your comments below and share your picks with us :)
Offbeat adventures: Travel to the coolest hidden wonders in every U.S. state
Fuel your offbeat travel dreams.
Stacker
found the coolest hidden wonders in all 50 U.S. states (plus D.C.) using data from
Atlas Obscura
.
[WARNING: Under no circumstances should you enter private or abandoned property. By doing so you risk bodily harm and/or prosecution for trespassing.]
LOOK: 25 must-visit hidden gems from across the US
From secret gardens to underground caves,
Stacker
compiled a list of 25 must-visit hidden gems from across the United States using travel guides, news articles, and company websites.