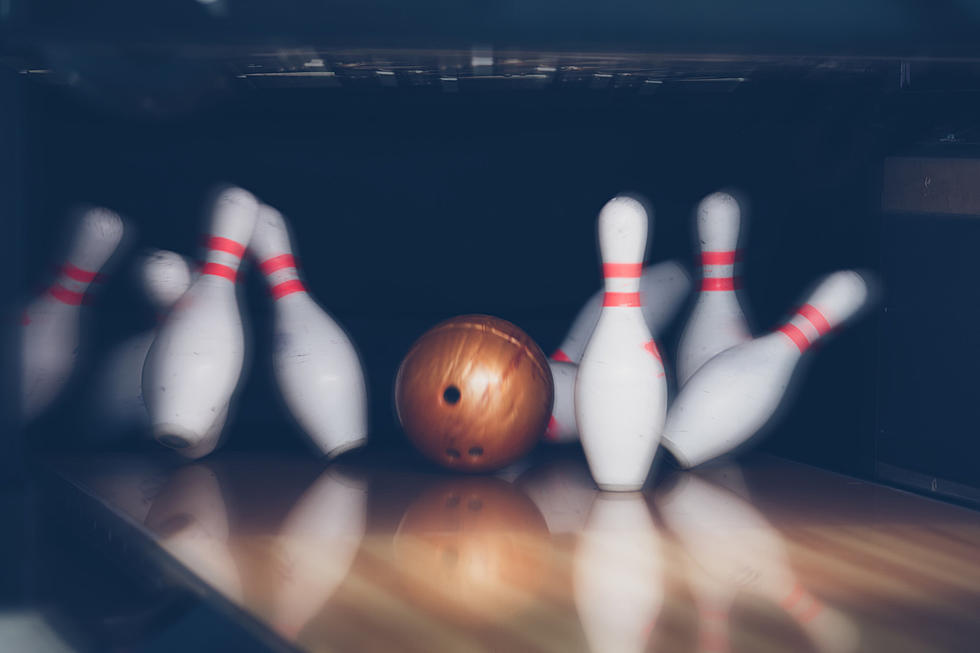 After decades of fun, New Jersey is losing another bowling alley
TuiPhotoengineer
When you're a kid growing up in a rural area there's only so much entertainment to go around. In Warren County, there's a bowling alley that has stood there since the late 1950s.
It will stand no more.
Warren Lanes on Memorial Parkway in Phillipsburg is closing down once and for all on July 31. Bill Reese owns Reese Bowling Centers which operates Warren Lanes. He made a short and bittersweet announcement on the business's Facebook page.
Hi everyone, It appears the Quick Check deal is in the works. Thank you to all for your support.
Bill Reese
The announcement quickly drew well over a hundred comments including the following…
"In high school we would go after football games to hang out and play pinball and video games.....good memories"
"This is yet another travesty for our Phillipsburg community. We can bring in these fast food and gas station joints left and right, but only at the expense of plowing over the traditions of this town. What's left for those of use who have been here for YEARS? Nothing really. It doesn't give us lifers much incentive to stay here."
"I worked at the snack bar at warren lanes for a long time back in the 65-67!!"
Indeed QuickChek is slated to replace it. A developer plans on demolishing the 35,415-square-foot building to make way for a new 5,670-square-foot QuickChek and gas station bays. Plenty of them. 16 fueling spots, plus outdoor seating for 8 and 55 parking spaces.
Soon enough people in that part of New Jersey will be playing the "remember when" game that no one really likes playing. Come to think of it, this Union County kid wants his Terry Lou Zoo and Edison Tower Playland back.
LOOK: These Are the 50 biggest retailers in America
EDITOR'S NOTE: An earlier version of this story should have said Warren County was home to several bowling alleys. 
15 Iconic Retail Stores That Don't Exist Anymore (But We Totally Miss Shopping At)
Opinions expressed in the post above are those of New Jersey 101.5 talk show host Jeff Deminski only.
You can now listen to Deminski & Doyle — On Demand! Hear New Jersey's favorite afternoon radio show any day of the week. Download the Deminski & Doyle show wherever you get podcasts, on our free app, or listen right now.
Click here to contact an editor about feedback or a correction for this story.