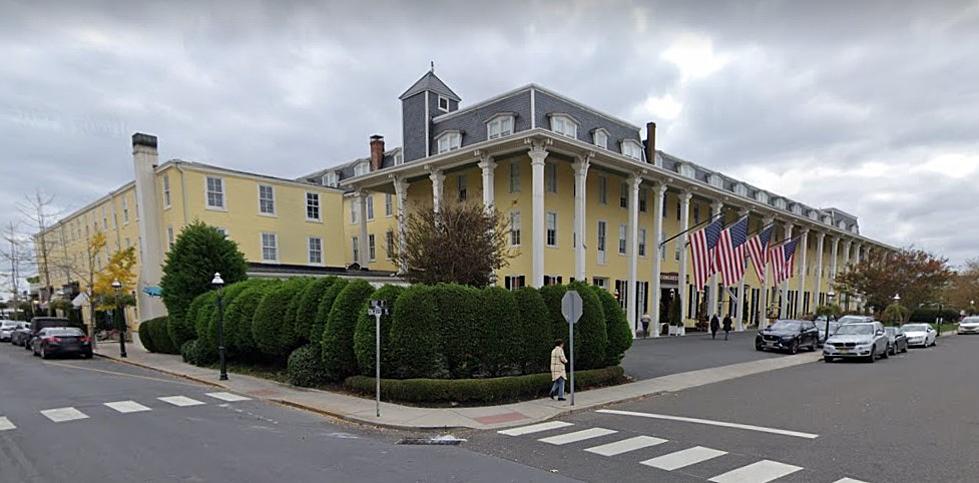 The Oldest Hotel in New Jersey is One of the Oldest in the United States
Google Maps
When it comes to history it's one of my favorite things to write about and when it comes to New Jersey history, well that makes it that much better. In a recent Love Exploring article they listed the oldest hotels in America and for our purpose we will focus on the most historic hotel here in the Garden State. "America might be a relatively young nation, but there's still plenty of interesting history to be found right across its 50 states. There are archaeological wonders and historic towns and cities, but for a real immersion into America's past, there's nothing quite like staying in a historic hotel."
I do like staying in historic hotels if I can. I always like to look into the history of a hotel and see what the background is. The oldest hotel in America is the Colonial Inn in Concord, Massachusetts. The Colonial Inn was built in 1716, one hundred years before New Jersey's oldest hotel.
According to Love Exploring, "Congress Hall was the first ever seaside resort in the USA, built in 1816 on the glorious Cape May beach. Its facilities are well and truly up to date, though, with a gorgeous pool courtyard, modern en suites and numerous food and drink outlets serving everything from hearty seafood mains to freshly baked cookies and coffee. Plenty of bedrooms have sea views too."
Even though I have been to Cape May many many times I have never stayed at Congress Hall, but maybe one time we will. Congress Hall is very popular so it's a bit busy during summer.
LOOK: Famous Historic Homes in Every State
LOOK: Are these the most fun cities in America?