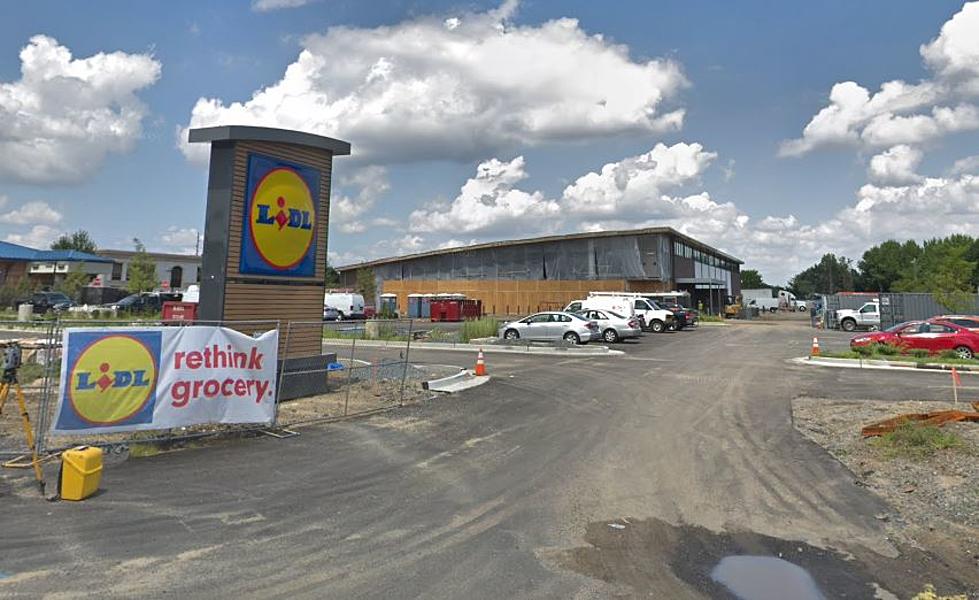 The Lacey Township Lidl Is Finally Breaking Ground
Hazlet Lidl (Google Maps)
It's been nearly two years since we first got word that German grocery giant Lidl was planning to plant roots in Ocean County.
But if you've been down Route 9 this week, you've surely seen the signs that something is finally happening.
The Asbury Park Press reports that demolition work has finally begun on the former A's Home & Garden Center across from Walmart, and construction plans for Lidl have been filed with the Township.
The story notes that construction progress will depend on the weather as we head into winter 2018-2019, but the company's plans to enter Ocean County are indeed moving forward in earnest.
We'll be sure to keep you updated as the construction progresses and when an opening date is announced.