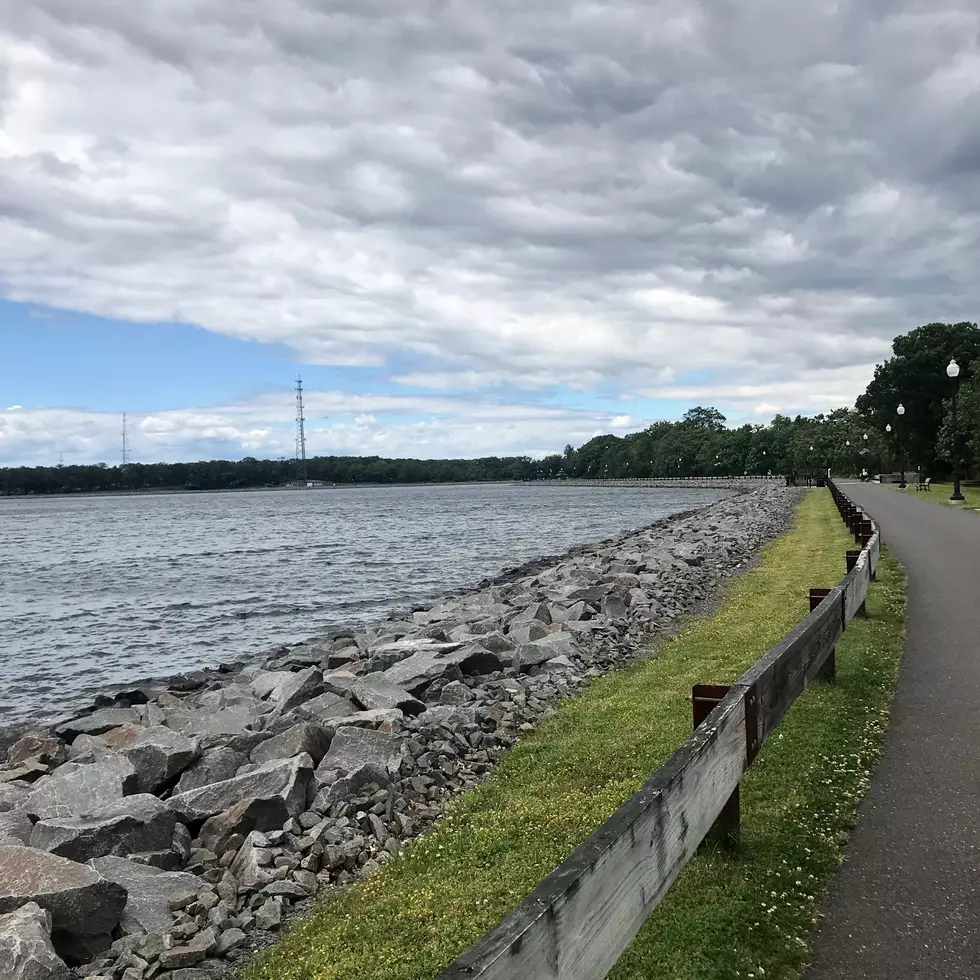 The Brick Reservoir, A Walking Favorite, Remains Closed
Photo by Ricardo Blanco
As outdoor destinations in Ocean County continue to cautiously reopen in the wake of the COVID-19 coronavirus pandemic, one of the Shore's premiere walking destinations remains closed to public use, with the Brick Reservoir still not open for recreation.
It's easy to get to, at 1.6 miles it's long enough to feel like actual exercise but not so long that you'll be huffing and puffing by the end, and it's pet friendly.
In my years of living in Ocean County, I've certainly been to the Brick Reservoir on popular days, but I never felt like it was jam packed or too crowded.
But, according to a Monday report on Patch, Brick Township Municipal Utilities Authority officials are reminding the public that the Reservoir's main purpose is to provide drinking water and that recreation comes second.
The article quotes an MUA official making that very point:
"We are primarily a secure water reservoir and a source for safe drinking water...While we do offer some 'park-like' activities, we are not a traditional park."
Because the Reservoir isn't run by a recreation department like most parks are, post-COVID safety procedures that have been taken at many of our local, county, and state parks aren't necessarily possible at Brick Reservoir.
As for when we can expect to be able to return to Brick Reservoir for a leisurely Sunday stroll, the BTMUA official says that they're regularly reviewing the current situation, including local COVID-19 activity, but that the Reservoir will remain closed, "for the time being".
Enter your number to get our free mobile app
Take A Tour Of Wendy Williams' $1.4 Million Dollar Mansion