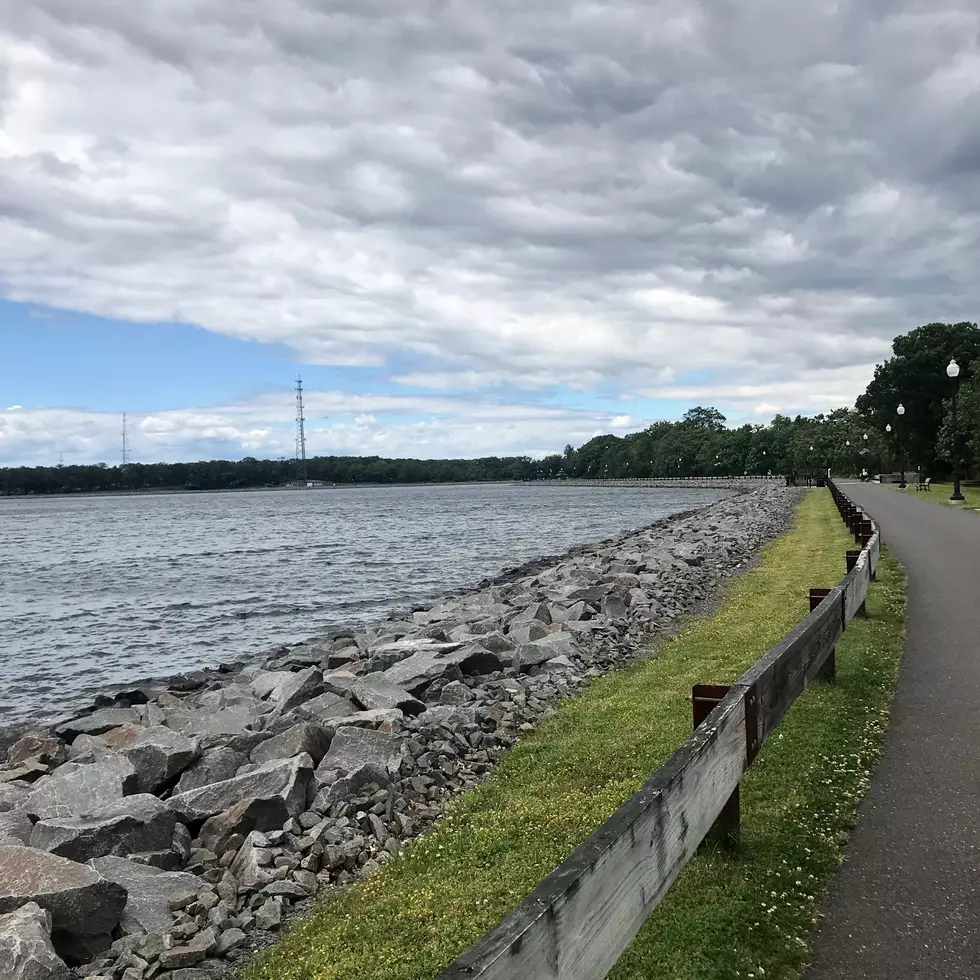 Get Your Sneaks Ready! Brick Reservoir is Reopening
Photo by Ricardo Blanco
Finally, I am ready to take a walk around one of my favorites, right here in Ocean County. It's been closed for a while now because of the coronavirus.
This is information from the Brick Reservoir webpage: The Brick Reservoir will be reopening on March 17th, 2021 with restrictions... The reservoir will be open Wednesdays through Sundays from 6:30 a.m. to 8 p.m. and will be closed on Mondays and Tuesdays. Only the north entrance and parking lot on Sally Ike Road at the Wall border will be open, MUA officials said. This gets me so excited, I just love that walk. And believe me, I'm not a big walker.
A little bit about the Brick Reservoir - it's a 1 plus mile paved path. There are water stations throughout the park. Activities along the paved path fishing, jogging, running, and walking. There is picnic area and picnic tables along with gazebos and benches throughout. Bring your furry friend, pets are allowed, just leashed.
I spoke with the Brick Township Municipal Utilities Authority and they told me a whopping "YES" they will be opening on March 17th. It was shut-down several months ago because of social distancing during the pandemic.
The reservoir will be open Wednesdays through Sundays 6:30 am - 8 pm. It will be closed Mondays and Tuesdays.
It's so, so good to see things opening up slowly in Ocean County. Lace those babies up and let's go for a walk, meet you at the reservoir.
Listen to Shawn & Sue mornings on 92.7 WOBM and download our free 92.7 WOBM app.
LOOK: The least obedient dog breeds