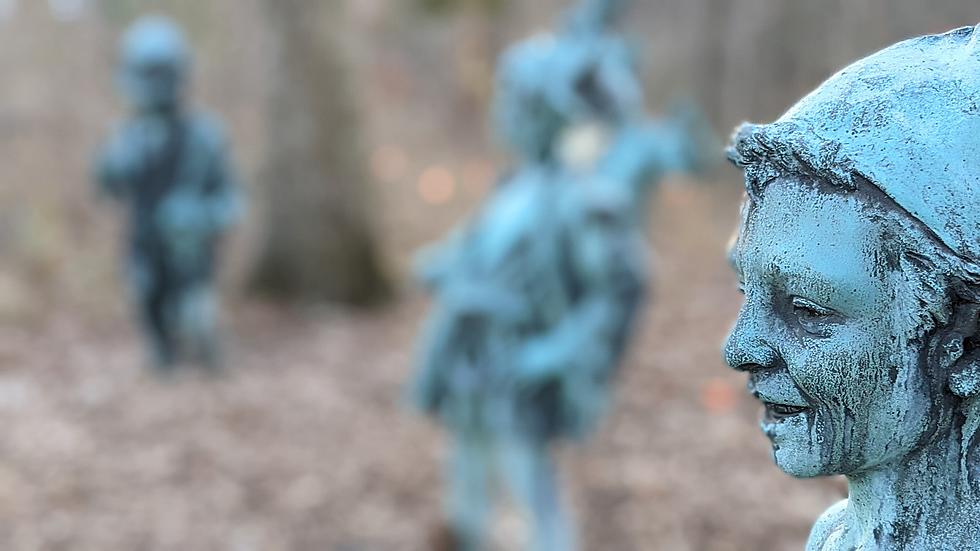 The Best County To Live In New Jersey According To Latest Reports
Unsplash.com Ye Fan
This is the battle of the counties here in the Garden State. I think each county here in the Garden State will probably think they are the best county to live in, but Stacker chose only one as the ultimate here in Jersey. Like I said if you live in a different county you will probably beg to differ.
According to Stacker, "Somerset County in central New Jersey is full of historic sites, including George Washington's last wartime headquarters. He stayed at the Rockingham Historic Site for three months in 1783 while attending the Continental Congress in Princeton, New Jersey. The more modern United States Golf Association Museum is in the Frothingham-Sloane House, a Georgian Revival mansion in Liberty Corner, New Jersey. Close to both New York City and Philadelphia, the county has estates, working farms, and bustling main streets."
In addition some other data for Somerset County:
Median home value: $444,700 (76% own)
Median household income: $121,695
Median rent: $1,722 (24% rent)
Population: 343,950
Now I do think Somerset is a very nice county, but I will hold my pick to myself lol as I mentioned earlier I am sure everyone is a bit prejudiced when it comes to their favorite county based on where they reside. I wonder what people would say is the least favorite county here in the Garden State? Let us know your pick for favorite and least favorite by posting your comments below, we always love getting your input.
The Definitive List of The Oddest, Strangest and Downright Filthy Town Names In Every State
We combed through list after list of the oddest, strangest and somewhat naughty-sounding town names in every state. From Smut Eye to Ding Dong, you can learn unbelievable facts about each of these towns below.
LOOK: 25 must-visit hidden gems from across the US
From secret gardens to underground caves,
Stacker
compiled a list of 25 must-visit hidden gems from across the United States using travel guides, news articles, and company websites.