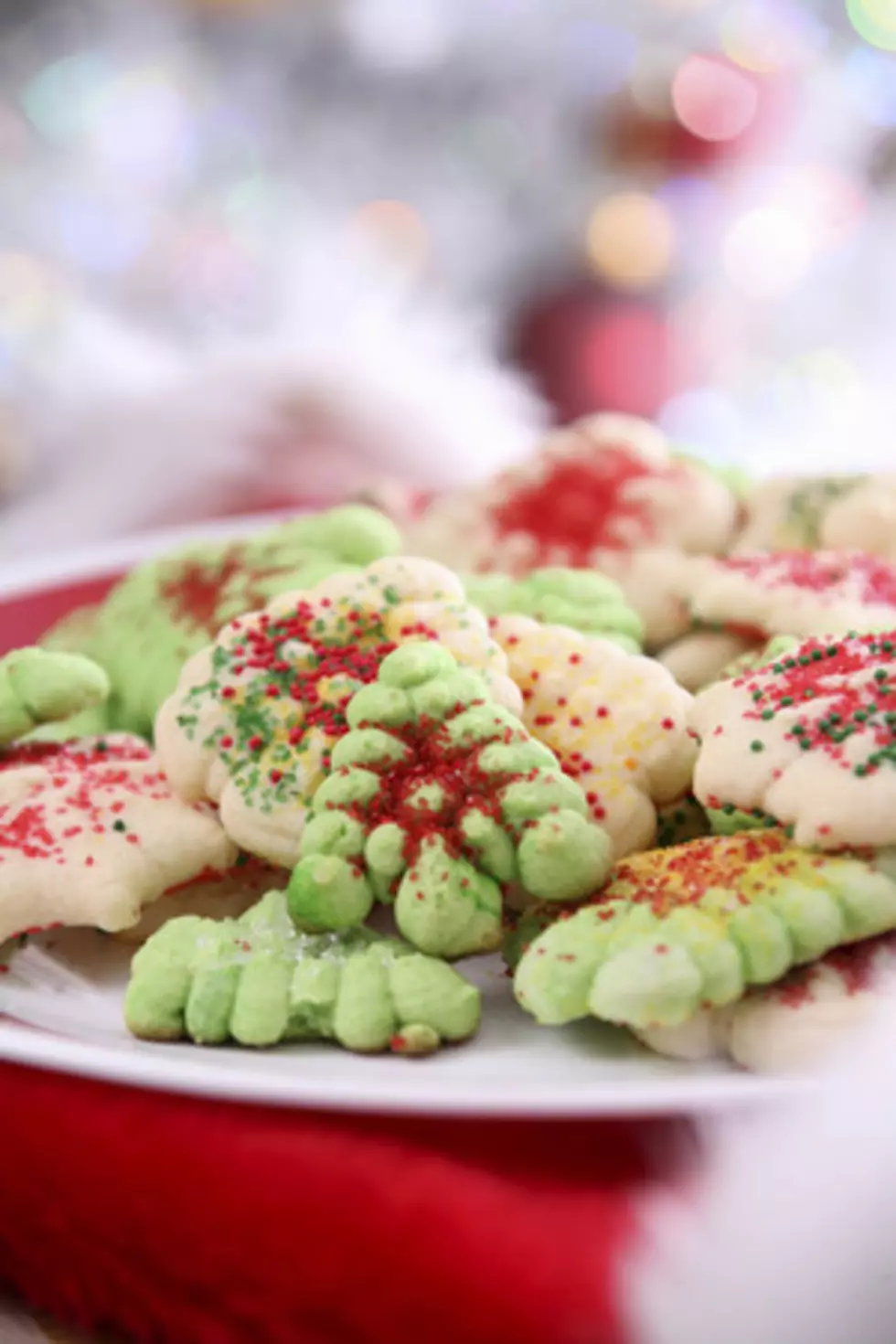 The Best Bakery for Those Christmas Cookies at the Jersey Shore
Erika Croner, Getty Stock, ThinkStock
Why a cookie article, why not? It's Christmastime and it's all about the cookies. Along with everything else at Christmastime, cookies are always what'd going on in December.
We love our cookies and everyone has their favorite place. Recently, I asked where's the best place to get those Christmas cookies at the Jersey Shore, and boy you love your cookies.
With all the responses I received through our 92.7 WOBM App and email, there were really only six favorite spots for cookies. Most of them were in Ocean County with a couple in Monmouth County.
What is it about a cookie? Is it the moistness of the cookie? Is it the chocolate covering it or just that plain sugar cookie that melts in your mouth? Did you know the most popular cookie in New Jersey is the black & white cookie? They are Shawn's favorite. I know most of you love them.
Shawn's favorite Christmas cookie is the sugar cookie and my favorite cookie is the peanut butter cookie with a Hershey kiss in the middle.
The countdown to the number one spot at the Jersey Shore for cookies was rather simple to gather. I also got to eat different cookies from some of these favorite places. They all were delicious. My favorite cookie is the chocolate chip, with big chips.
If you didn't get a chance to vote or tell me your favorite, check these out. Do you agree with these? If you don't I would love to know where you get your cookies. Where's the "best" place to get Christmas cookies at the Jersey Shore?
Here they are, countdown to the number one place to get your Christmas cookies at the Jersey Shore:
Countdown to the Best Cookies in Ocean County
15 Beloved New Jersey Italian Restaurants Too Delectable Not to Try