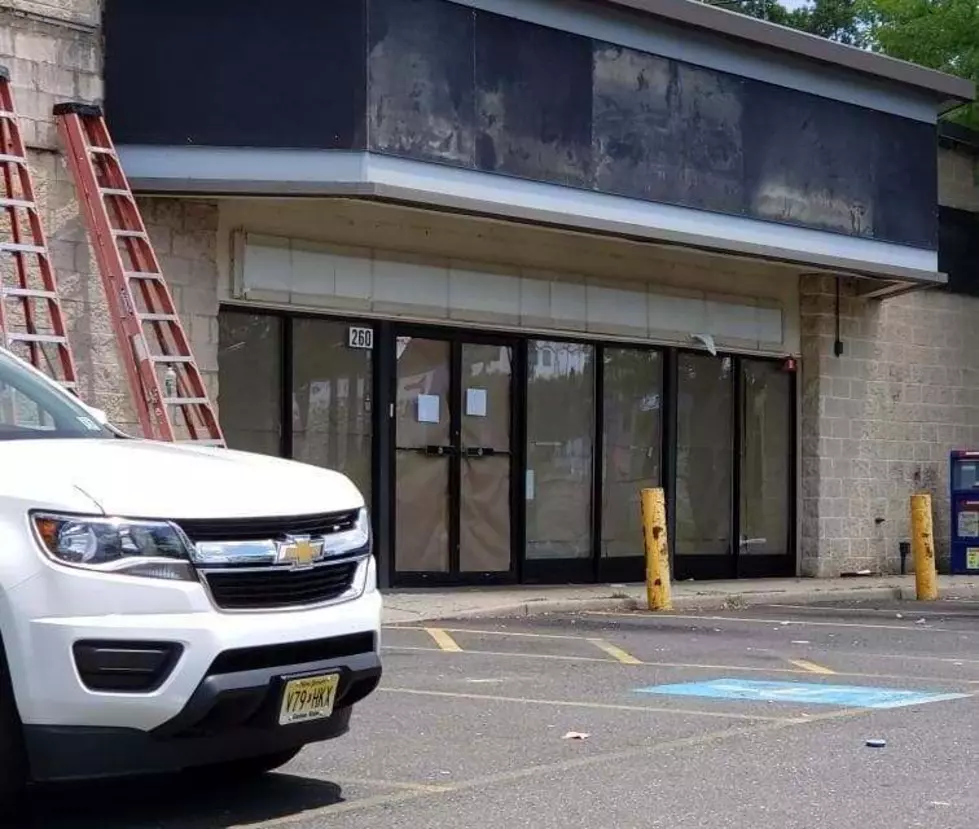 The 7-Eleven On Route 37 In Toms River Just Closed Permanently
Photo Courtesy of Regina Poulillo via Ocean County Scanner News
If you headed out to grab a cold drink or a quick snack with plans to stop by Toms River's Route 37 West 7-Eleven, you may have been surprised by the following scene:
The windows on the 7-Eleven on Route 37 West at Oak Ridge Parkway are covered and the store's signs are gone, as a note on the window simply states that they're, "Closed for Business".
OC Scanner News reported the closure only a few minutes ago and posted a number of similar photos of the shuttered store.
It's of course a busy location, where Route 37, Oak Ridge Parkway, and Lakehurst Road all converge, with a Wawa on one side and the now-former 7-Eleven on the other.
A number of people who commented on our Facebook post of the story have said that the closure wasn't a total surprise, mentioning that the store had signs up leading up to the closing this week.
There are also rumors about what the spot might become, with some suggesting that a QuickChek could set up shop at the prime location.
We'll keep our ears open and let you know when more information becomes available.