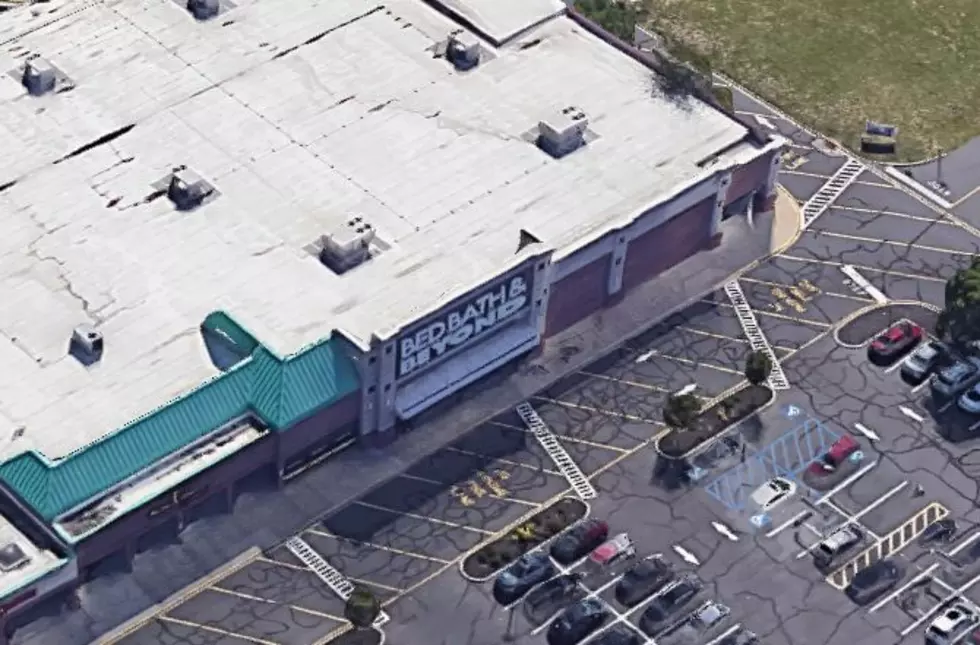 A Shore Area Bed Bath & Beyond Among Dozens To Close In 2020
Google Maps
The business world has obviously gone through massive changes since then, largely thanks to the COVID-19 coronavirus pandemic.
In an announcement this week, Bed Bath & Beyond officials announced a batch of 63 stores that they'll be closing in 2020, part of the previously announced 200 stores that will likely close over the next two years.
According to reports, the Bed Bath & Beyond on Route 9 in Howell is one of the dozens of locations that will shutter by the end of the year.
The other New Jersey location that was added to the new list of 2020 closures is up in north Jersey, in Rockaway.
That brings the total number of Garden State Bed Bath & Beyond stores that will close by the end of the year to five, with locations in Parsippany, Sewell, and Newton being previously identified as stores that either have closed or will be closing.
The original announcement of the 200 store closures came out in July, but this week was the first time that a batch of specific stores were identified.
As of right now, the Bed Bath & Beyond stores in Toms River, Brick, and Manahawkin haven't been officially mentioned in the list of closures yet.
Enter your number to get our free mobile app
Here are 50 of your favorite retail chains that no longer exist.