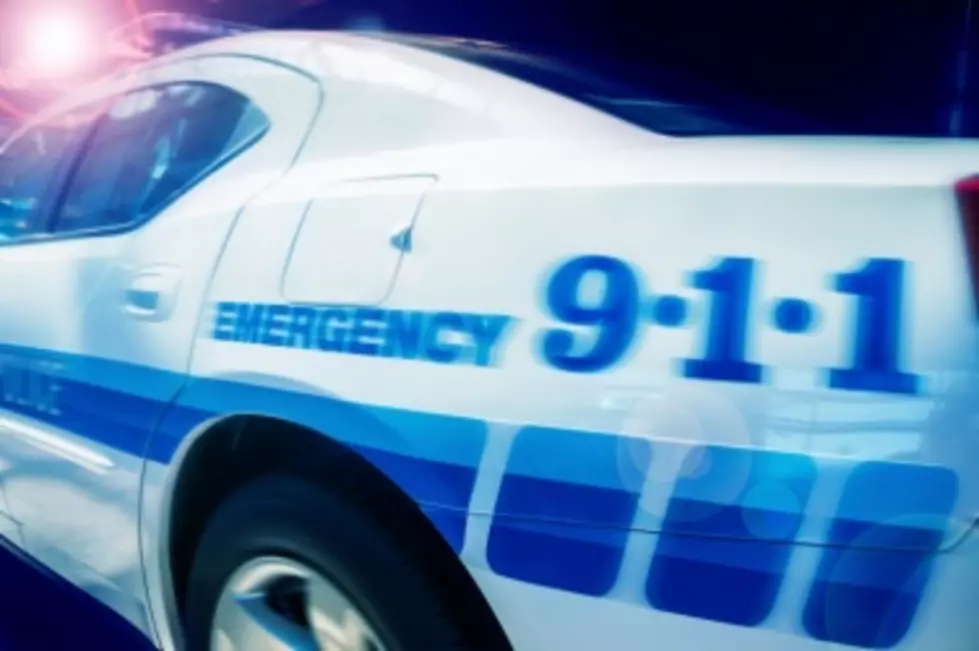 Teen Drowns in Manchester Lake
Credit: iStock
A teenager is dead after apparently drowning in a Manchester Township lake Tuesday afternoon.
Police say officers responded to a 911 report of a missing swimmer at the lake on the Heritage Minerals property off State Highway 37 just before 2:30pm.  Friends told police the 17-year-old township girl had last been seen near the shoreline.
After a search of the surrounding area and the water, the girl was located in the lake by members of the Manchester Volunteer Fire Department's SCUBA Unit and SCUBA-trained Manchester Police Officers.  Paramedics performed life-saving measures at the scene, but the victim was pronounced dead at the hospital a short time later.