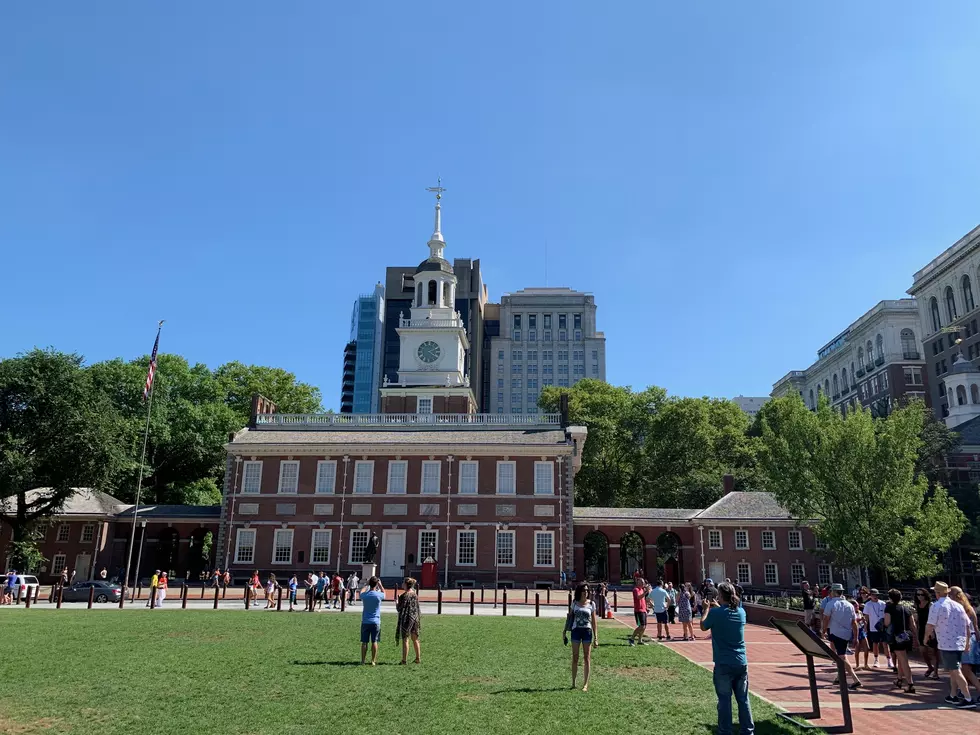 Take a Trip to a Historic U.S. City with Shawn Michaels [VIDEO]
Shawn Michaels
Even though I may hate Philadelphia for their sports teams, I do love the city for it's History. April and I took a trip recently to check out not only the history but also Chinatown and the annual Philadelphia Chinese Lantern Festival in Franklin Square.
This included seeing local art and iconic points of interest like Independence Hall and the Liberty Bell.
If you have never been to Chinatown in Philadelphia, make a day trip to check it out. Lots of great eateries and shopping. Whether your looking for authentic foods or souvenir's. Chinatown is located within walking distance from the "historical" district and we had no problem parking at the Philadelphia Parking Authority located at the Visitors Center across from Independence Mall.
We ended our trip with a visit to Franklin Square for the Annual Philadelphia Chinese Lantern Festival. The festival is fantastic with colorful lanterns and art, along with vendors, music, food, drink and more. The Lantern Festival has now ended, but definitely worth a trip to see next year.
Take a look at video from our trip …..