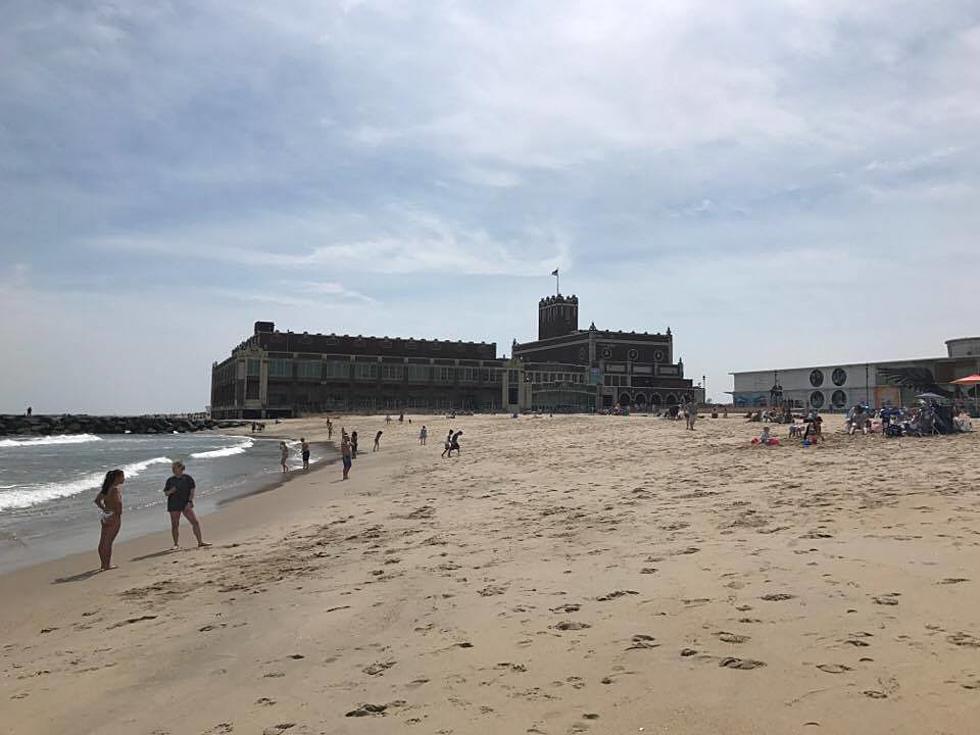 Take A Look At The New Asbury Park Boardwalk Concept Art
Photo by Justin Louis
The Asbury Park boardwalk has been a destination for both locals and tourists for well over 100 years, but new proposals are planning to bring a distinctively modern feel to the classic boardwalk.
Here's the story from APP, including some of the concept art:

What do you think, will it be a welcome modernization of an ageing seaside resort, or is it taking some of the character away from a classic? Let us know your thoughts in the comments section!