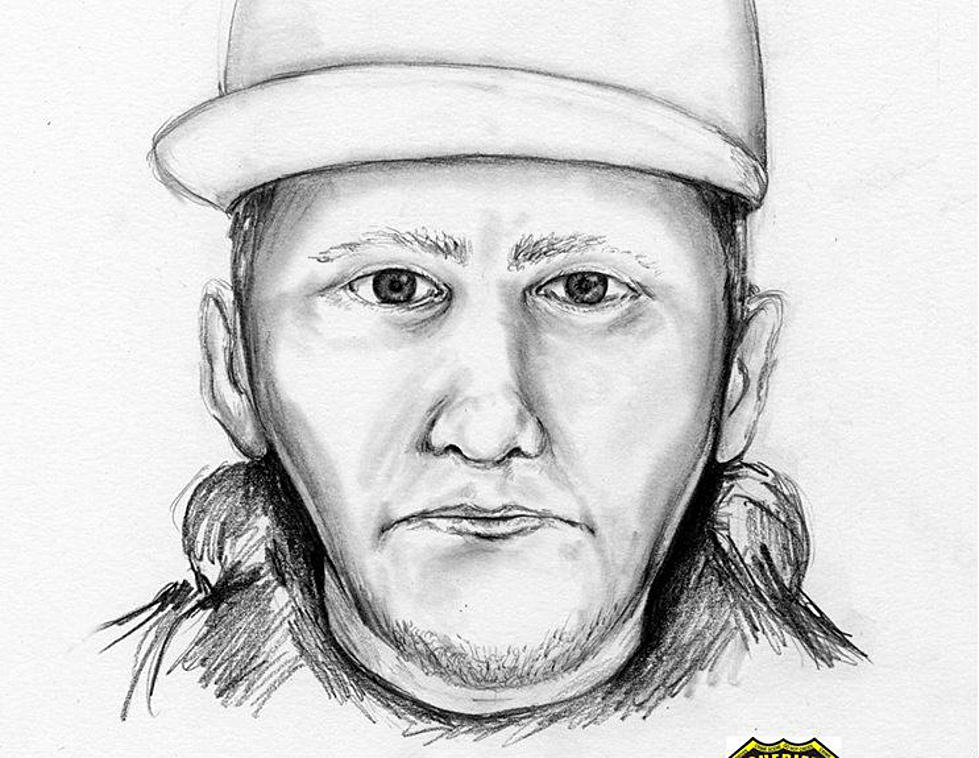 Syringe-wielding Jackson bandit's sketch issued as suspect hunt continues
Jackson syringe bandit likeness (Jackson PD)
The description given by the victim of a terrifying gas station robbery in Jackson develops into a police artist sketch, which investigators hope will trigger recall and lead to an arrest.
The holdup was reported on the night of May 21, at about 9:13 PM, at the Sunoco on Monmouth Road (County Route 537).
Police were told that the thief approached the attendant from behind, held a syringe with unidentifiable contents to the attendant's neck, and demanded money. After grabbing the cash, he ran west across Monmouth Road toward Route 195, police said.
He's described as about six feet tall, late 20s or 30s in age, and wore a white baseball-type cap, light-colored pants, and a dark jacket with a white shirt beneath, shirttail protruding below the jacket.
Detective Robert Reiff can be reached at 732-928-1111.
Charges are accusations. Defendants are presumed innocent unless, and until, found guilty in a court of law.