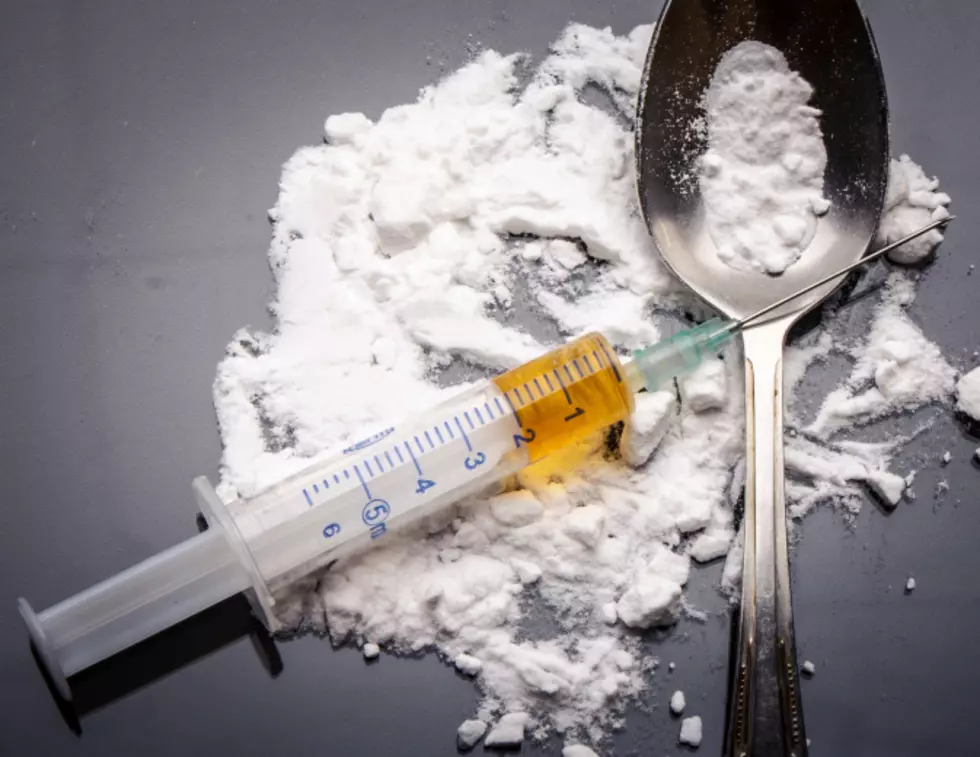 Suspect flees traffic stop with 500 decks of heroin, say Red Bank police
FotoMaximum
A passenger in a car zips away during a traffic violation stop in Red Bank -clutching a bag containing 500 decks of heroin and seven large bags of marijuana, according to borough police.
Jahvon Wells, 30, of Long Branch, was tracked down in a NJ Transit yard and charged with a battery of drug-related charges, resisting arrest and trespassing Wednesday night.
According to police, Wells was in the rear seat of the car that Patrolman Stan Balmer flagged to the curb on Oakland Street at about 8:30 PM. As Wells took off, Balmer secured the rest of the occupants, then brought out K-9 Hunter while Patrolman Matt Ehrenreich contronted Wells in the transit hub.
The K-9 officer found the black bag containing the contraband, and Wells was discovered to have 81 unprescribed Xanax bars, police said.
Wells was placed in the Monmoth County Correctional Institution in Freehold. He's charged with three counts each of possession of a controlled dangerous substance, possession with intent to distribute, possession with intent to distribute in a school zone, resisting arrest, and trespassing.
Charges are accusations. Defendants are presumed innocent unless, and until, found guilty in a court of law.