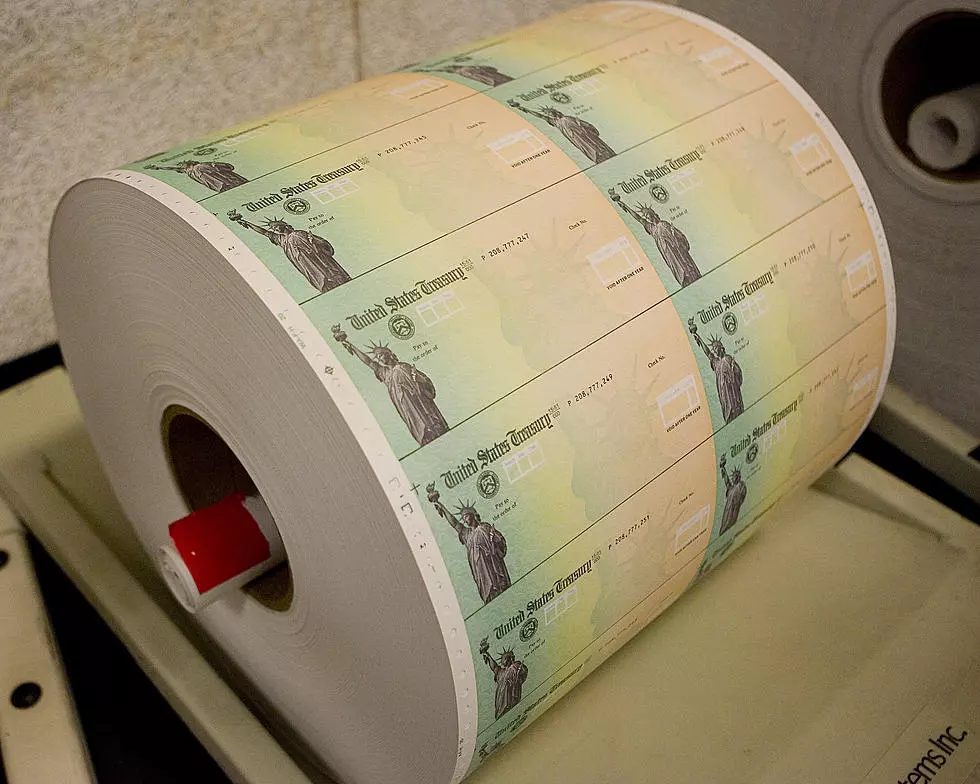 Here's What To Do If You Don't Receive 2nd Stimulus By Jan. 15th
A common mistake is for your money to be sent to the wrong bank account. If the portal does say money was sent, check where.
If it did go to the wrong account, you will probably be able to track it down.
Photo by Jeff Fusco/Getty Images
Bring on the stimulus! (And hopefully there is more where that came from!)
The IRS is FINALLY in the process of sending out the second round of stimulus checks and at this point in time, nearly 80% of the USA population has received the money.
Just a reminder: Stimulus checks are only $600 per adult and then an additional $600 for each child or independent in that household.
Enter your number to get our free mobile app
However, millions of Americans are still waiting on this next round of stimulus money and the hope is that all will receive by this Friday.
But if you don't receive it by Friday, January 15th, there are a few things you need to do to double check that your money is indeed on the way.
What To Do If Your 2nd Round Of Stimulus Doesn't Arrive By 1/15/21
So as you can see, a lot of these steps are just to cover your bases on the most common errors that have occurred when sending these stimulus checks out.
Just stay on top of it and you will get the stimulus money you are owed!
For additional information, take a look at the original article at NJ.com.
CHECK IT OUT: The best county to live in for each state