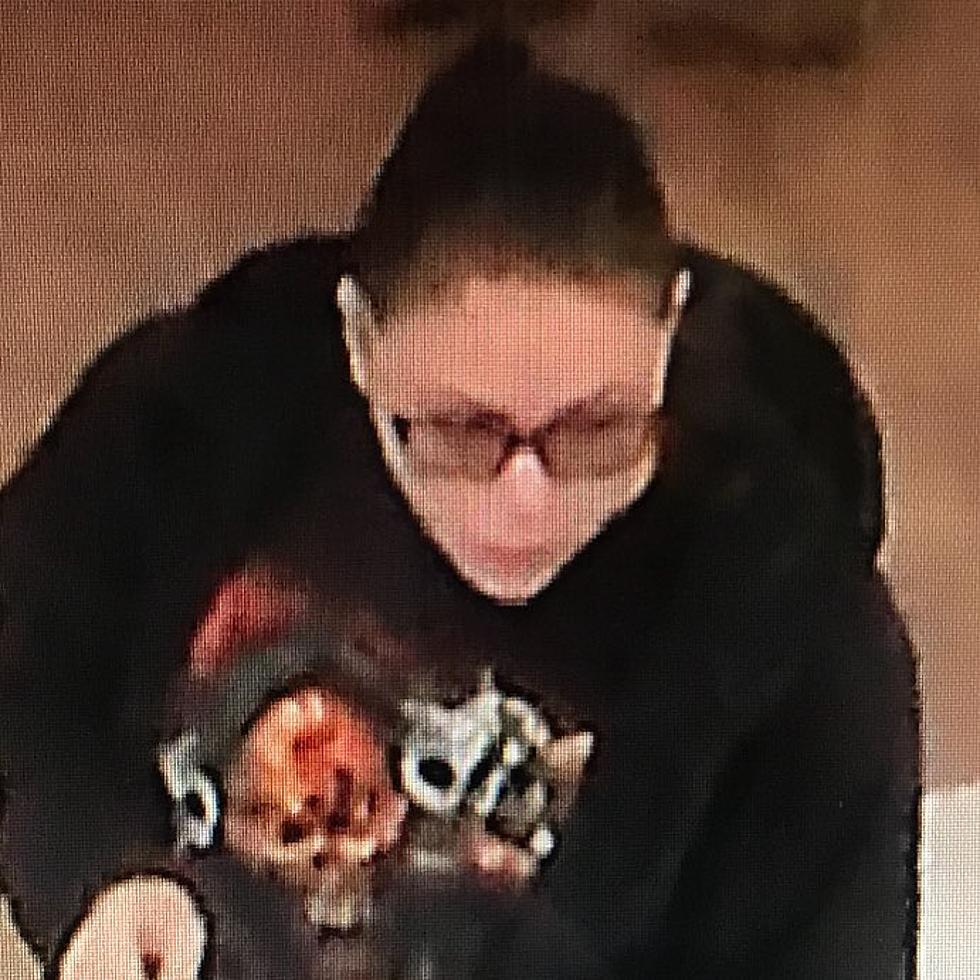 Stafford Police asking for public to identify suspected Walmart shoplifter
Suspected Walmart Shoplifter (Stafford PD)
STAFFORD – A suspected shoplifting woman is wanted by Stafford Township Police.
Police released a snapshot of surveillance footage of the woman who is suspected of missing the cash register and walking out of a Walmart without paying.
Police arrived shortly after the woman left the store and were unable to make contact with her.
The Stafford Township Police Department is asking the public for their help in identifying the woman. Anyone with any information is urged to contact Officer Kunder at ekunder@staffordpolice.org
---
Mark Anthony is a reporter at Townsquare Media: Mark.Kowalski@townsquaremedia.com
---