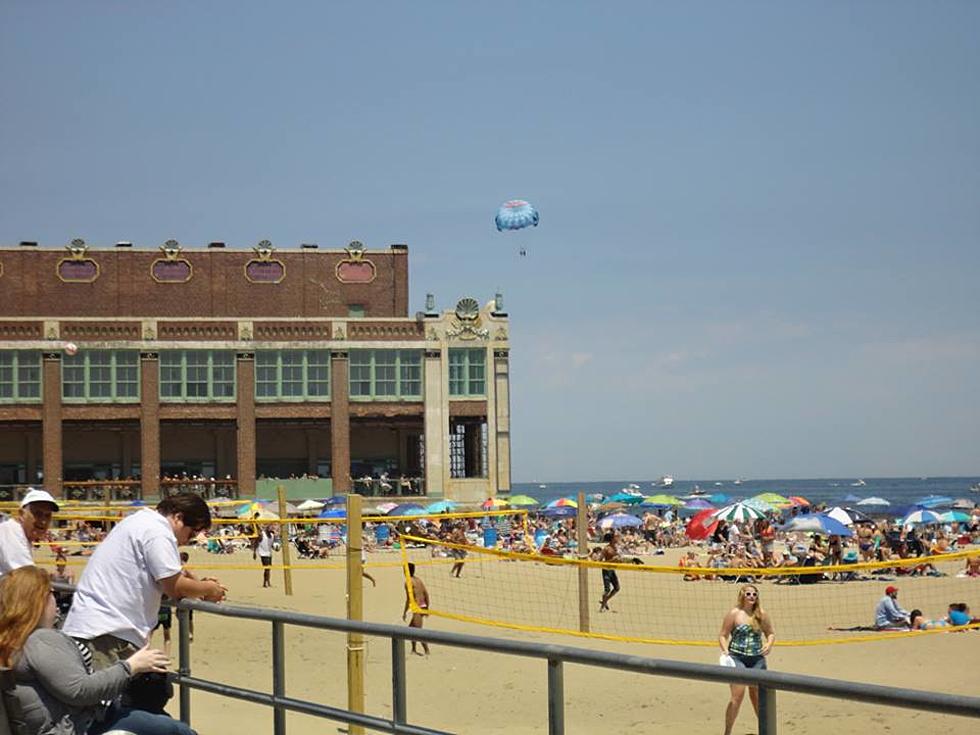 Shore Town Adds One Of The Largest Free Wi-Fi Networks In NJ
The beach in Asbury Park by Convention Hall (Townsquare Media NJ)
One of the most popular Jersey Shore destinations is going to be fully wired just in time for the busy season, and it's all free for visitors.
At nearly a mile, the network stretches from the beginning of the boardwalk at Asbury Avenue to the other end at Deal Lake Drive.
According to today's press release, Asbury Park and Madison Marquette have been working on the project since last fall, and officially unwrapped the boardwalk-wide access to the general public today.
To enjoy the free access, just look for "AP Boardwalk" on your device's Wi-Fi screen, and follow the instructions to connect.
What other towns at the shore do you think should introduce free Wi-Fi? Comment below and let us know!
Up Next - Download the all new WOBM app and enjoy Ocean County's Hometown Station anywhere you go!