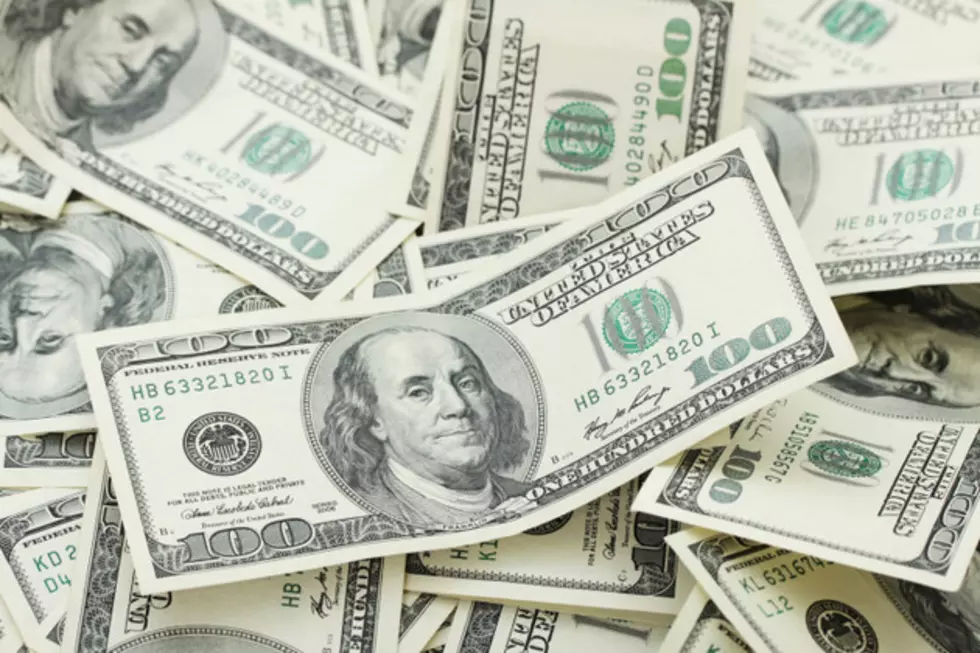 Shore health provider's ex-CFO admits theft
hynci - ThinkStock
NEWARK - A former Belmar resident, who served as Chief Financial Officer of a shore-based orthopedic care provider, has a March sentencing date for pocketing about $1,175,120 of its revenues in an eight-year span.
Harry Wolfmuller, 70, pleaded guilty to a federal wire fraud count, according to the office of New Jersey U.S. Attorney William E. Fitzpatrick. His plea deal calls for full restitution. The charge carries a maximum prison term of 20 years and a fine of $250,000.
The company that employed Wolfmuller went unidentified in information provided by Fitzpatrick's office, but officials said that it operates in Ocean and Monmouth Counties. A chamberofcommerce.com listing identifies Wolfmuller as the CFO of a firm with  offices in Neptune, Monroe, Ocean Township, Brick, and Barnegat.
Wolfmuller admitted misappropriating the money between 2007 and 2015, for personal expenses including meals, golf, gambling and lottery tickets, entering them in the ledgers as legitimate business transactions.
Wolfmuller was represented by attorneys Salvator T. Alfano and Louis Esposito. The government's case was handled by Assistant U.S. Attorney Nicholas Grippo.