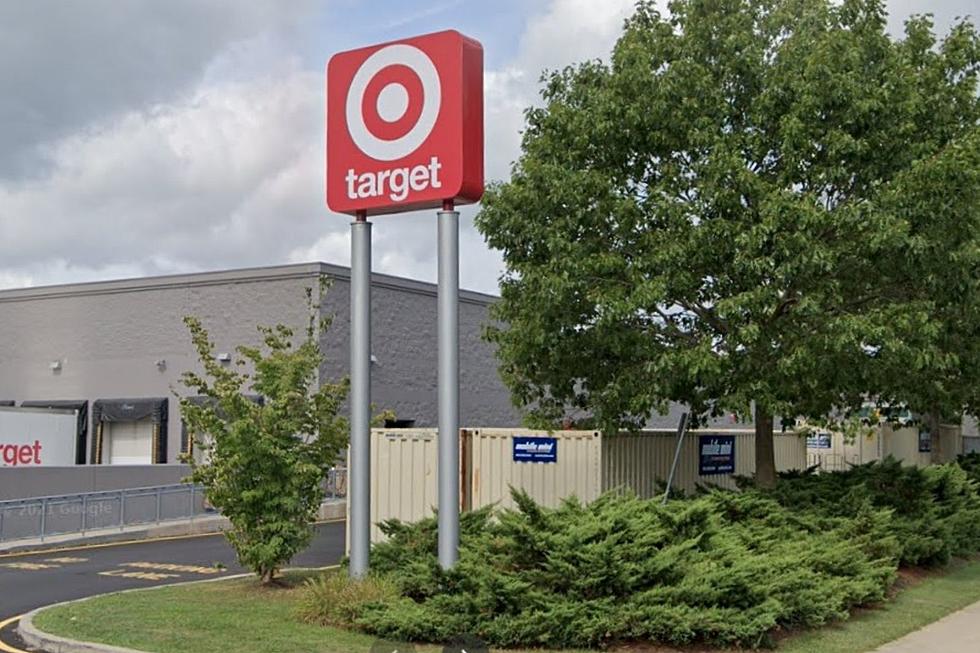 Four shoplifters wanted for theft across tri-state collared at Target in Brick, NJ
Target sign on Cedar Bridge Avenue in Brick (Google Street View)
Four shoplifters who left a vapor trail at several stores at the Jersey Shore, New Jersey, and across the tri-state area, await a day in court for their serial thievery that came to an end at a Target in Brick Township.
The last of the thefts was on Monday, March 7 as police officers and detectives respond quickly to the Target on Route 70 for a shoplifting in progress.
When Street Crimes Unit Detectives and other Brick Police Detectives arrived at the store, the shoplifters were still there.
Police said they recognized the four involved as well, and were able to tie them to heists across the tri-state area including at that very same Target on February 2nd, when they looted more than $400 worth of items, as well as Target stores in Manalapan and Howell, along with the Kohls in Howell, to name a few.
The crew also looted items from DSW and TJ Maxx in their travels.
On this particular night though, the four shoplifters were caught mid-heist trying to wheel out more than $1,000 worth of merchandise.
Police stopped them from accomplishing their mission.
Now, David Jamaluddin, 21, Brooklyn, NY, Eduard Kagalovsky 19, Brooklyn, NY, Margarite Peconio, 19,  Queens, NY, and a juvenile were all charged with two counts of 3rd-degree Shoplifting.
Jamaluddin, Kagalovsky, and Peconio were released on summonses, while the juvenile was turned over to their guardian.
The investigation into their thread of heists is ongoing though.
Here are New Jersey's Most Wanted Criminals