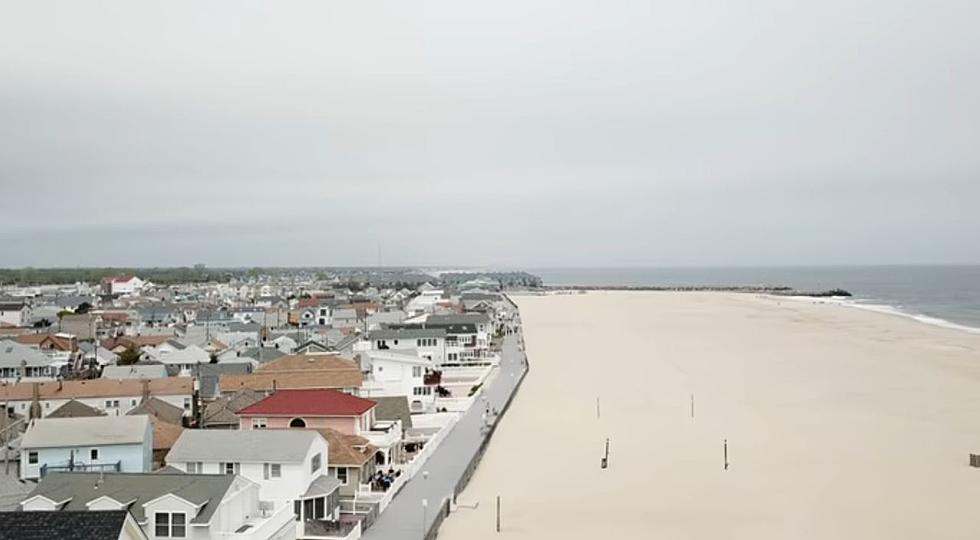 See Nostalgic Point Pleasant Beach Video From 1989!
Photo by Justin Louis
One of the greatest things about the internet is how easy it is to take a walk down memory lane. With people around the world posting photos and videos from the past, it's easier than ever to see our own hometown past.
Today, I came across a video from almost 30 years ago of the Point Pleasant Beach boardwalk.
The best part? Not that much has changed!
Many of the things that have made Point Beach a great family destination for generations can still be seen today.
Ok, so maybe there isn't a train on the actual beach itself anymore, but plenty of the scenes in this video are instantly recognizable as the beach and boardwalk that we still love today!