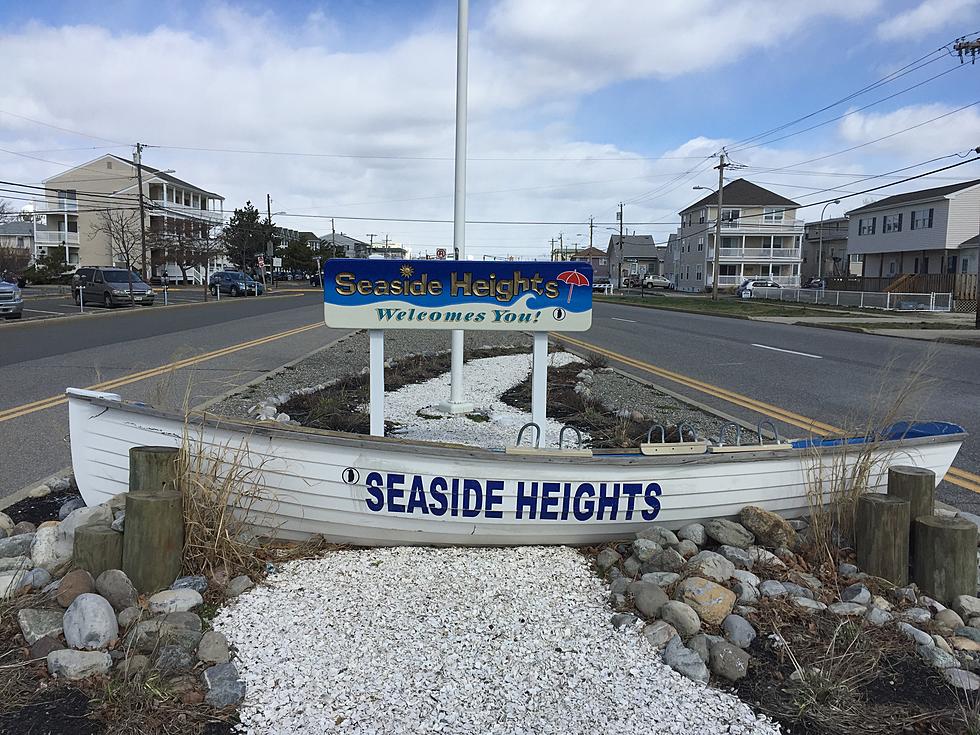 Seaside Heights Police looking for two men wanted in Boulevard shooting
Shawn Michaels
Seaside Heights Police are looking for witnesses and clues following a shooting Monday night outside Surf Liquors on the Boulevard around 9:00 pm.
The store clerk told police that he was confronted by two men, he described as a white male and a black male, one of whom showed off his firearm, and a verbal argument ensued.
The two males suspects then exited the store and engaged in a second verbal altercation with two other men located in the immediate area outside of the store.
After firing a shot at the two male victims, the two suspects then fled West on the 100 block of Dupont Avenue, then North onto Central Avenue.
Seaside Heights Police Detective Bureau is at this time actively investigating this incident.
Anyone with information is asked to call Detective Sergeant Luigi Violante, with any additional information at 732-793-1800.