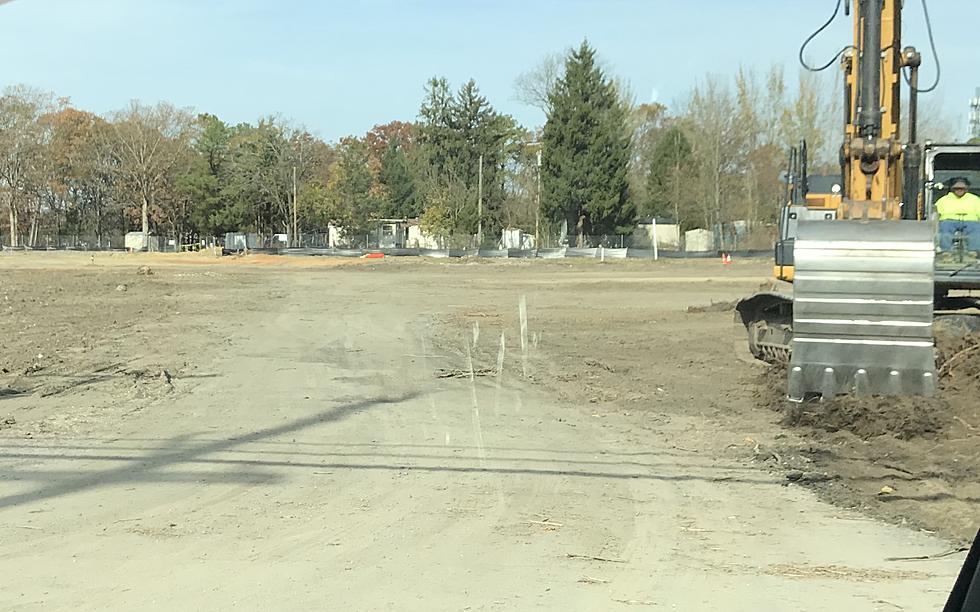 Route 88 Mobile Homes Are Gone, Wawa Project Moves Forward
Photo by Justin Louis
If you drive through the Route 88 and Jack Martin Boulevard area in Brick on a semi-regular basis, you've probably noticed that things are looking a lot different than just a few weeks ago.
While not much happened on the land for a little while after that, work has ramped up in the last few weeks, with trees coming down and the land being prepared.
This is actually the second big Wawa project in Brick to ramp up work in the last few weeks.
You may remember our story from last month where we told you about the work that's moving forward on Route 70 just past Duquesne Boulevard which will soon house a Wawa and a Panera Bread.
We haven't heard specific time frames for either project yet, but we'll keep you updated as the schedules become public.