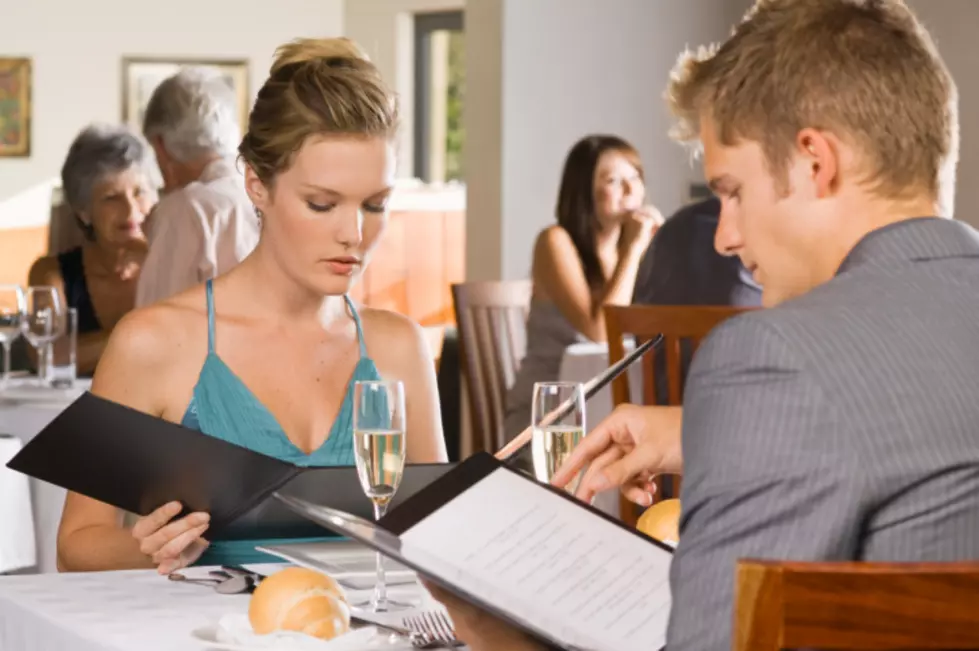 Quick! A NYC Restaurant is Opening a 'Pop-Up' in Asbury Park
Jupiterimages
A pop-up shop is usually a temporary store designed for consumers to take advantage of the latest fads or seasonal trends. Most of us have seen pop-up clothing, makeup, and toy stores. Have you ever heard of a pop-up restaurant?
Patsy's Italian Restaurant, a New York staple for decades is opening up a pop-up eatery in Asbury Park. It will be located inside the Berkley and they open for business starting Friday, February 5. They will be in operation for three months.
For foodies and lovers of authentic Italian cuisine, this is a dream come true. We get to enjoy the mouthwatering dishes Patsy's is known for on West 56th Street right here at the Shore.
Like all restaurants, especially in New York City, the pandemic has been devastating. The lockdown in Manhattan brought many of our favorite dining options to their knees.
Being that there's a pandemic going on, it kind of forces you to look outside the box and think outside the box.
This is certainly "outside of the box," but I think Patsy's is going to thrive with their "pop-up" model." Asbury Park is the perfect location. The town has become the mecca for fine dining at the Jersey Shore. It's so appropriate that a legendary restaurant will be housed inside a legendary hotel like the Berkley.
Why did the Scognamillos choose Asbury Park? Co-owner Lisa Scognamillo told APP:
What I really liked about Asbury in particular, there's such a broad range of people – ages and backgrounds – kind of like we get in Manhattan.
So, now we get the most important piece of business. How does one make reservations? Go to Resy.com. I would do this ASAP because tables are being taken quickly, and remember, Patsy's will only be in Asbury Park for three months.
According to Asbury Park Press, Patsy's will offer a la carte dining Fridays and Saturdays and family-style dining on Sundays.
What Are the Signature Drinks From Every State?
Enter your number to get our free mobile app