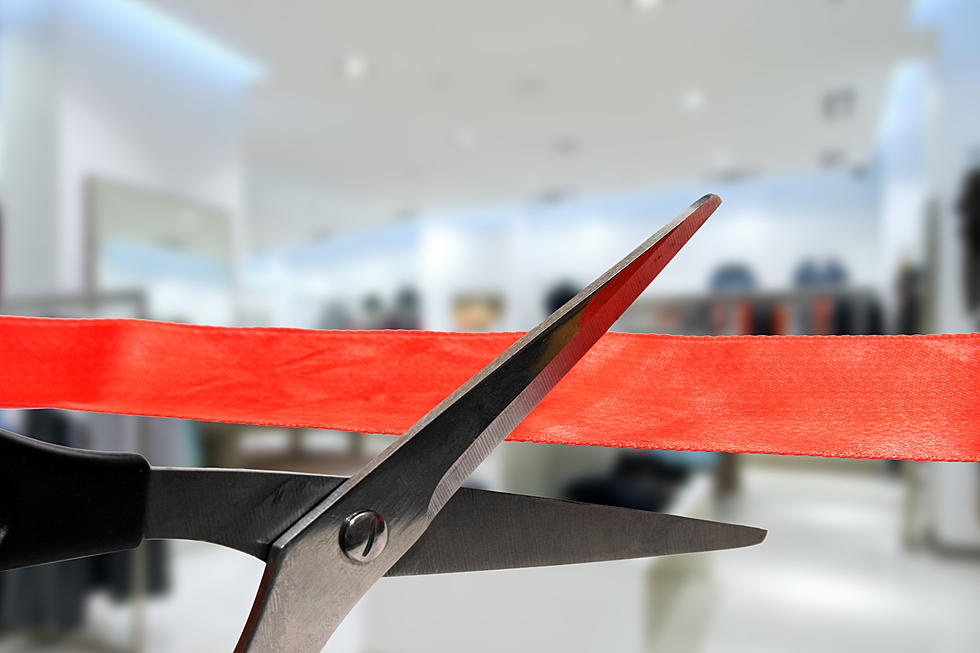 It's About Time! Finally this Popular Retailer is Opening in Howell, NJ
ronstik
We've wanted this mainstream retailer in the area for a while, and now our wait is over.
I first reported about this opening in February of last year. You know, right before "the mess" started.
The Howell Happenings Facebook page got the scoop that the clothing giant was taking over what used to be Dress Barn.
I was honestly shocked that Old Navy was planning on opening a store at Howell Commons. Firstly, because most brick and mortars are going away, and also because there's already an Old Navy in Brick.
Not that I think this is a bad thing. New stores equal new jobs, plus an Old Navy will be a nice fit for the community.
Why has it taken so long to get the store up and running? Bad timing, pure and simple. Gap Inc., the parent company of Old Navy announced the intention of building several new Old Navy's in the state right before the pandemic hit, and life as we knew it stopped.
Officials are now telling the Asbury Park Press that they are planning on an April 24 grand opening.
Old Navy will be in good company. Howell Commons on Route 9 has really come together with a great selection of stores like Aldi, Pier One, Michael's, Chick-fil-A, HomeGoods, Burlington, just to mention a few.
Of course, we recently found out that Xscape movie theater is closing for good. What do you think will be taking over that space? Can it please be a Cracker Barrel? I think it's safe to say we all want a Cracker Barrel.
Listen to Matt Ryan weekday afternoons on 94.3 The Point and download our free 94.3 The Point app. 
WHILE OLD NAVY IS OPENING, WHERE DID THESE PLACES GO? Here are 50 of your favorite retail chains that no longer exist.
HERE ARE SOME MORE PLACES WE WANT NEARBY - THESE ARE THE STORES AND RESTAURANTS WE WANT AT MONMOUTH MALL