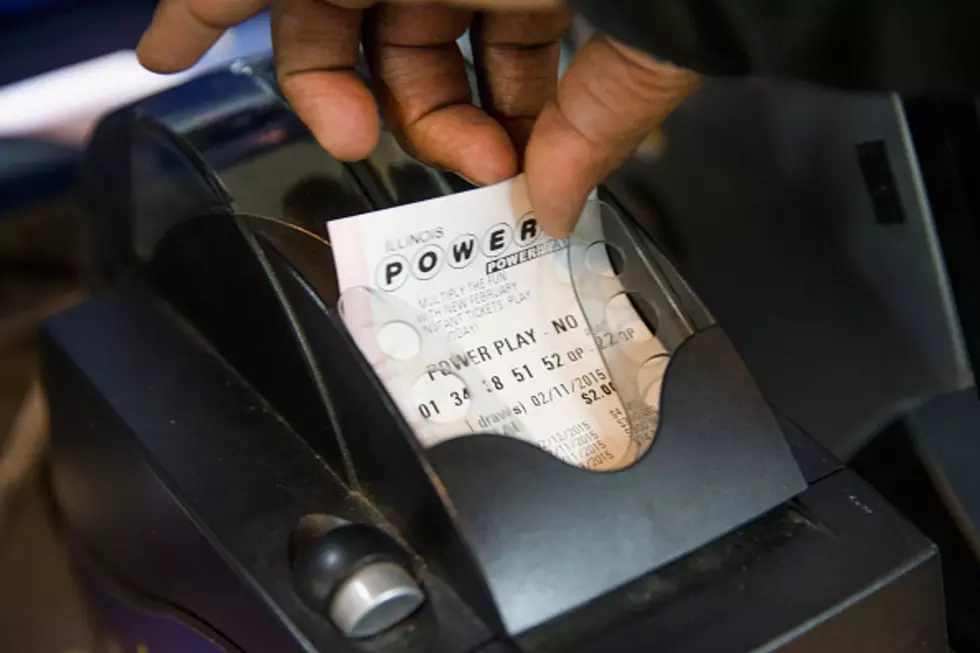 Officials – There Is At Least One Powerball Jackpot Winner
Photo by Scott Olson/Getty Images
Breaking news at this hour - according to one state lottery, at least one winning ticket has been identified in the massive Powerball jackpot that exploded Wednesday night to almost $1.6 billion by the time of the drawing.

That news coming from the California Lottery's official Twitter account only minutes after the 10:59pm Eastern Time drawing.
Of course, there could still be more winners out there, and we should know more by the morning. Stay tuned for the details!