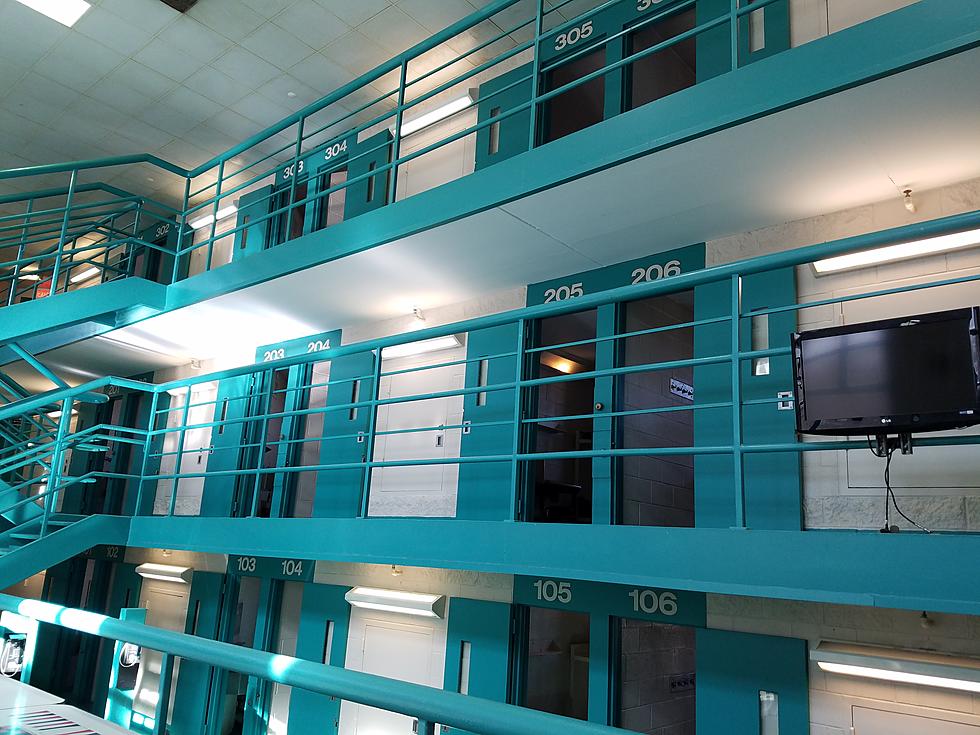 Ocean man yells slurs at a man and then pepper sprays him
Prison cells at the Monmouth County Correctional Institute. (Vin Ebenau, Townsquare Media New Jersey)
In what appears to be an unprovoked attack an Ocean Township man is sitting in jail after allegedly directing derogatory terms about another mans religion before peppery spraying him.
Ocean Township Police responded to Rustic Drive on Tuesday where the victim then told officers that the accused also threatened to shoot him
The suspect later identified as 50-year old Arkadity Ilyayev allegedly sprayed the victim with pepper spray and then fled the area in a motor vehicle.
A warrant was issued for Ilyayev who was later located at his residence on Rustic Drive.
When IIyayev was arrested, police found the pepper spray he used.
IIyayev was transported to Ocea n Township Police Headquarters, where he was processed and charged with Bias Intimidation, Terroristic Threats, Weapons Possession and Simple Assault.
After processing he was transported to the Monmouth County Correctional Institute.
The Monmouth County Prosecutors Office was advised of the incident.
More From The Jersey Shore: