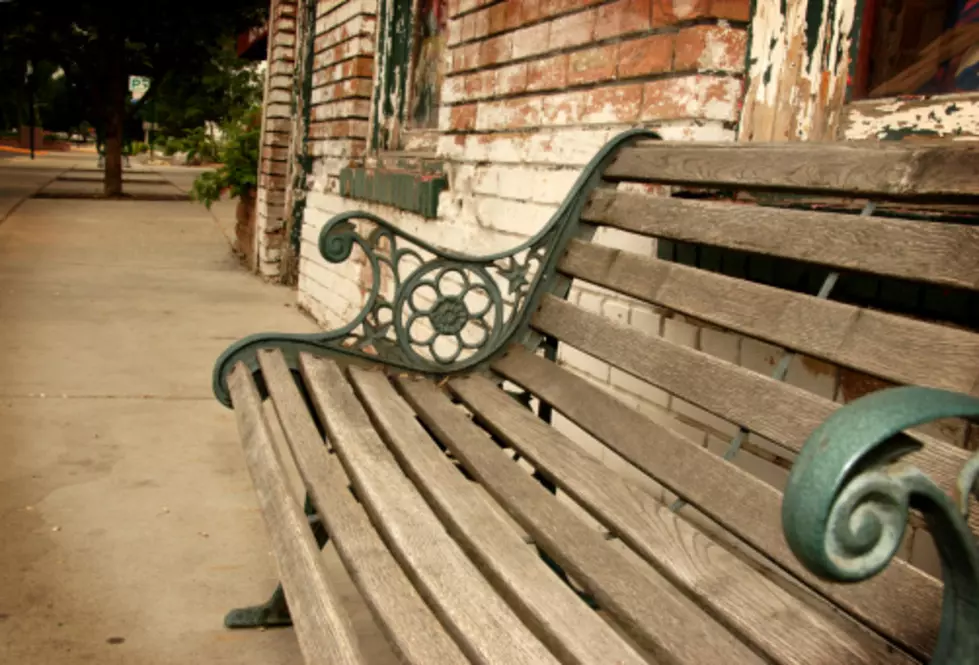 Ocean County Towns Fill List Of Those Losing Population
James Pauls - ThinkStock
A few weeks ago, we told you how Lakewood is the fastest growing town in all of New Jersey. Today, we have a much more startling story as we dig into a different study - the sheer number of Ocean County communities that have made the list of the towns most quickly losing people.
Skimming through the data, there are two startling things that stood out to me:
First, two of Ocean County's main population centers make the first half of the list, identifying the towns that have lost the most people, with Brick at #6 and, most shocking to me, Toms River at #1.
Let me drive that home for a moment - according to this study, Toms River has lost the most people out of any town in the whole state during the period that they looked at (roughly in the last 10 years).
The second half of the list is just as stunning though.
Next, they took a look at townships that have lost the highest percentage of their population. Ocean County communities account for almost half of this list, with 4 towns; Lavallette, Surf City, Ship Bottom, and Beach Haven, the last of which is also #1 on this part of the study.
So what's to blame for these sharp drops in Ocean County's population?
It just goes to show, in stark black and white data, how devastating the storm was for us, landing Toms River at #1 on the sheer numbers list, and Beach Haven at #1 on the percentage loss list.
Up Next - Storm clouds gather in Toms River: